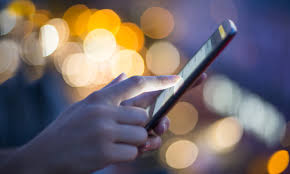 Telecom service providers have introduced various schemes in view of requirements of customers. A launch of various schemes indicates that they truly value their customers' needs and service improvements. Night Call offer is one of the various schemes. Customers can make calls at low rates with this offer after 10 pm.
Under Nepal Telecom Network
CDMA prepaid users can make unlimited voice calls from 10 pm to 6 am within Nepal Telecom's network with Night Call package,
Subscribers are charged Rs. 20 per month (exclusive of all applicable taxes) and this package can be subscribed via SMS. CDMA prepaid users have to type NIGHT and send an SMS to 1415 to subscribe this package. The charge for the package is deducted from the available balance and users have to reactivate the package after a month.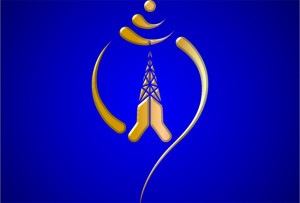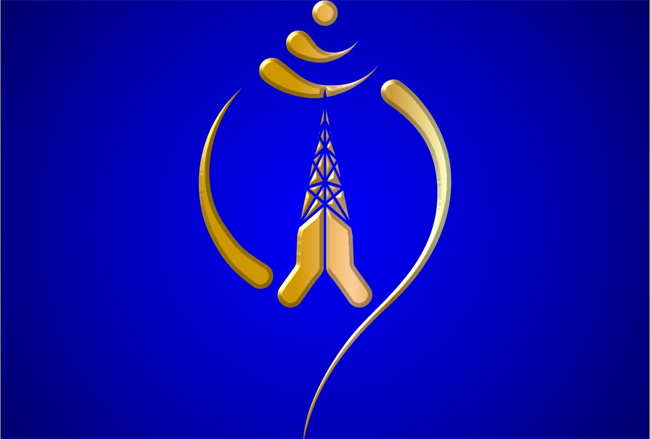 In GSM service network as well, customers can make calls at Rs. 0.55 per minute 10:00 PM to 6:00 AM.
Night Call Offer
Subscription: Type NIGHT and send it to 1415
Monthly Charge : Rs. 20.00
Time Band : 10:00 Pm to 6:00 Am within NT Network
Under Ncell Network,
To activate Night tariff to call to Ncell numbers at cheaper rates during 10pm to 6am. Dial *1006# to activate. No activation charge is applied.
Ncell has also launched 'Night voice Pack' which enables Ncell prepaid customers to talk to other Ncell numbers at a very affordable rate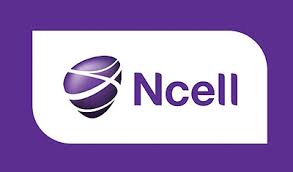 of about 12 paisa per minute, excluding taxes, during night time. Night Voice Pack comprises on-net talk time of 60 minutes and is priced at seven rupees, excluding taxes. Thus, by subscribing to this pack, customers can make calls to any Ncell number at around 12 paisa per minute. It is valid for 24 hours and will be applicable within Ncell network from 10pm to 6am.
To activate night voice pack
-Dial 17106 and following the instructions thereafter.
– Customers can also activate the pack by simply typing 'A' and sending SMS to 17106.
In UTL network, customers can make calls from 10 pm to 7 am from UTL to UTL numbers at 50 paisa per minute.