The charm of Facebook may not be as strong as it used to be when you were new to this social networking giant. You must have had enough of it and seeking for some other alternative. One of the alternatives could be never returning back to it. We all know about how to deactivate a Facebook account. Deactivating your account can be a good option when you want a respite for a short period of time from this virtual world. But do you know how you can delete your Facebook account?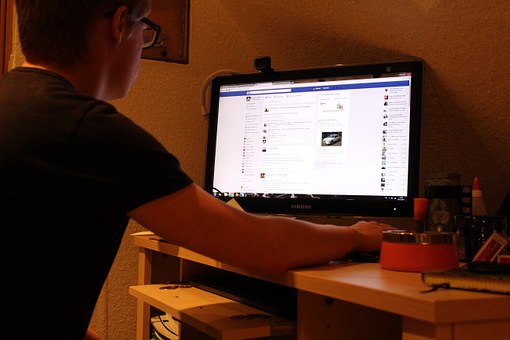 Deleting and Deactivating Facebook account are two different things. Deactivate option lets you come back to your account whenever you like while deleting means an end to your FB account. You will not get access to your account like in deactivating option once you delete it.
If you really think Facebooking is consuming too much time of your life, the superficiality of this networking site is distracting you, demoralizing you and want to get rid of it then deleting could be the best option for you.
To delete the account
-Go through https://www.facebook.com/help/delete_account and click on delete my account.
It takes few days to delete your account for Facebook. If you log in during this period of time, your request to delete the account is canceled. To delete your Facebook data entirely it takes about 90 days for the system but your information will not be accessible to anyone during this time.
Before deleting your account, if you want an archive of your Facebook information you can get it as well. Go to settings and click on download a copy of your Facebook data. The Facebook data includes every detail of activity you have done with your Facebook account.