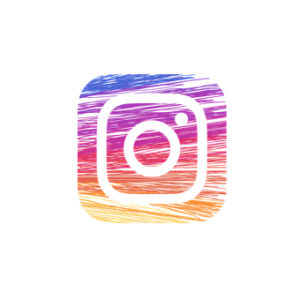 Recently only Instagram introduced a feature which will notify your friend if you take a screenshot of their direct messages. The notifications feature applies to app's latest update of disappearing messages. Instagram users must have been panicking. We have good news for those paranoid Instagram users. You can actually save Instagram posts without taking screenshots. Here are the steps you need to follow:
-You need to login to your Instagram account from Desktop either through Chrome or Firefox.
-Right click on the image you want to save and click on View Page Source
-After clicking on the page source of the image you will be taken to source code of the image which will look like this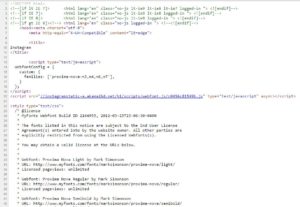 -Go to the 162 line, copy the URL of the 162 line and open in the next tab.
-And then you can save the image just like other images on the internet.