Blogging is getting popular day by day. It is a great way to earn money sharing your thoughts. People choose it either as a pastime or career. It is getting even more popular as social media has been the best medium to drive traffic. It has indeed become a huge part of the online world. And the online world doesn't only carry opportunities but also huge risks. It is important to learn how to avoid those risks beforehand. To ensure your safety on blogging here are some few easy and essential cyber security tips: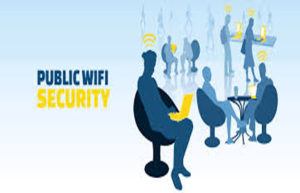 Avoid free wi-fi networks
Free wi-fi comes at a price regarding the security of your blog. By connecting to the public network, you put your information at risk. Hackers can easily access to your blog over such public and unprotected wi-fi connections. Without any difficulty, hackers can easily view your online activity through the unprotected network.
Don't save password in your browser
If you want to keep your blog protected don't store login information in your browser. You might do so for easy login, but doing so you are putting your blog at risk. Instead, store it in secure password storage location. And create a strong password for your blog. Basically, passwords with numbers, symbols, uppercase and lowercase letters are considered strong.
Use private Network
VPNs (virtual private network) can help secure your browsing sessions by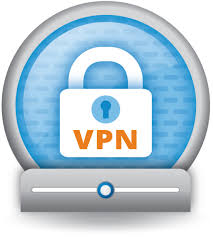 encrypting the traffic between your device and the server. Using VPNs networks your location and IP details are inaccessible because of encryption. And encryption can rarely be solved. When you're working on your blog, be sure to use a VPN to keep your site safe. Only visit HTTPS sites to make sure that the sites you are visiting are safe.
Keep the software updated to latest version
Update immediately if the WordPress version you are using is outdated. New versions are effective in terms of use and aren't vulnerable to attacks. Your blog should have effective security software for the protection. You can get the notifications about WordPress security updates, make sure update notifications is on.