Every one of us creates pattern and password to stop others from snooping our mobile phone. Patterns and password keep phone secure and stop the misuse of the phone data if you accidentally lose your phone. Though meant to be secure it might be one of the frustrating things if you forget your set pattern. Though it is a rare incident who knows you might forget the pattern or password set by yourself. In such situations, most of us would go to a mobile store to unlock it. If you go through such situation again, we recommend you try following tips. You can do it on your own at home.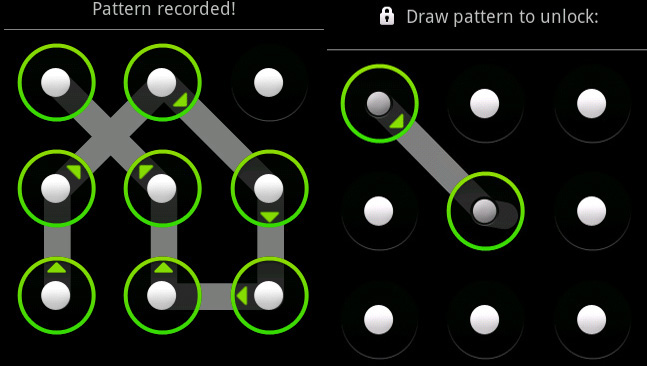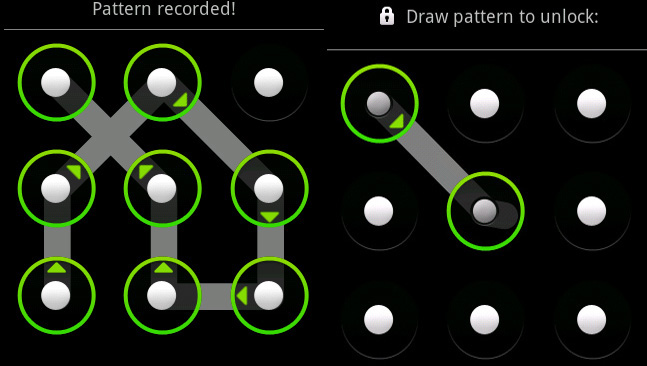 Trick 1
Factory Reset
-Switch off your phone for some minutes
-Then press +volume button and power button simultaneously.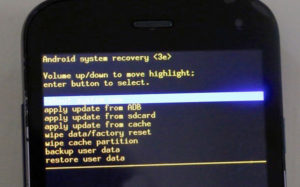 -Your mobile phone will be turned on Recovery mode. Then select Factory Reset button from the menu.
– After that, you will be provided with a list of some options, tap on 'Wipe Cache Partition To Clean Data' among them.
-And switch on your phone and you will find the pattern unlocked.
Trick 2
Use of Android Device Manager

With android device manager, you can unlock your phone from desktop or laptop.
-Go to android Manager site.
-Log into your google account
-Click on Lock option
-Enter new password and confirm it
-Reboot your locked phone and enter the new password. Your phone will be unlocked.
Trick 3
Avoid Pattern Lock
-Try the wrong pattern many times until you get the notification 'try again in 30 sec'
-You will also see the option 'Forgot Password' with the notification, tap on it.
-Then enter the Gmail address and password used in the locked phone and create a new pattern or password.