The mobile market witnesses the launch of a new phone almost every week letting customers experience something new a lot.  It is the customers' satisfaction that matters the most for either new or old mobile brands. The one that pleases the customers survive till the end while the one that fails extinct.
Every day some new kind of mobile is venturing into the market. There are so many mobile brands that customers find a hard time to choose one among them. To sustain in the competitive market the trend has been set to create so much hype about the impending launch. And if it fails to live up to the expectations, it becomes a disaster to the reputation of the company. There are such phones that customers have expected so much from but became a disappointment soon after the launch. Here we list you some: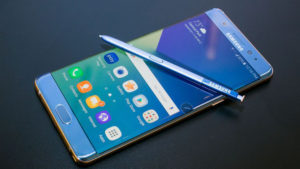 Samsung Note 7
The biggest failure of 2016 among smartphones is Note 7. The manufacturing defect in Samsung batteries made it explode and caused serious physical and material loss to its users. It recalled Note 7 sold out before September 15 but even the safer replacement exploded. Note 4 recall made Samsung shares plunge down to lowest level. At the same time, the great rival to iPhone earned notoriety among its honest fans. Samsung Note 7 was deemed to be the Samsung's beautiful creation inside and out but that recognition soon faded away.
Blackberry Priv
Once there was excessive craze for Blackberry phones. It has produced popular mobile phones with physical keyboards. But it is uncertain whether people will give same preference over its phones once it starts to produce phones collaborating with partners. It has been reported that it will stop making its own phones. Mobile phones with all necessary features that a popular brand provides became omnipresent and Blackberry failed to struggle in the competitive market in its pricing strategy that made Blackberry Priv became something of the past. Blackberry Priv is the first android powered Blackberry phone. It has amazing battery life with a capacity of 3410 mAh battery capacity, 18 MP megapixel camera with dual flash and a dual curved screen.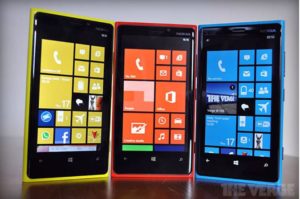 Microsoft Lumia flagships
Microsoft Lumia phones ruled the market after some months of this launch. But it also couldn't beat the Android and iOS devices. Lumia 650, Lumia 950, Lumia 550, Lumia 540 are some of the popular Lumia phones. There is no buzz in the market about Lumia phones anymore. One of the reasons behind its unpopularity is its failure to move on with consumer demand. It's not certain whether Microsoft would revive its mobile market as it had already sold Nokia name to Foxconn.
Micromax Yu Yunicorn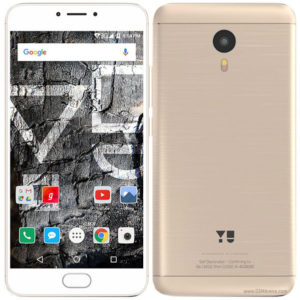 Referred as one of the cheapest phones with 4GB RAM, Micromax Yu Unicorn also failed to please its users. It has been a thing of a past despite having outstanding features like 13 MP camera, payment services of YU wallet and a good battery life of 4000 mAh.