Aiming at customers traveling outside the country Ncell has launched an attractive scheme 'Roaming Combo Pack'. The offer enables Ncell customers to enjoy voice, data and SMS service under a single pack at only Rs 1,500 including taxes.
The combo pack is applicable for 25 different countries including India, USA, UK, Hong King, Singapore, Malaysia and Thailand, among others and is coming into effect on Monday (November 7, 2016). Both prepaid and postpaid customers subscribing the offer will get 25 minutes of an outgoing call to Nepal and respective roaming countries, 25 minutes of incoming calls, 25 SMS and 25 MB data with a validity of 30 days.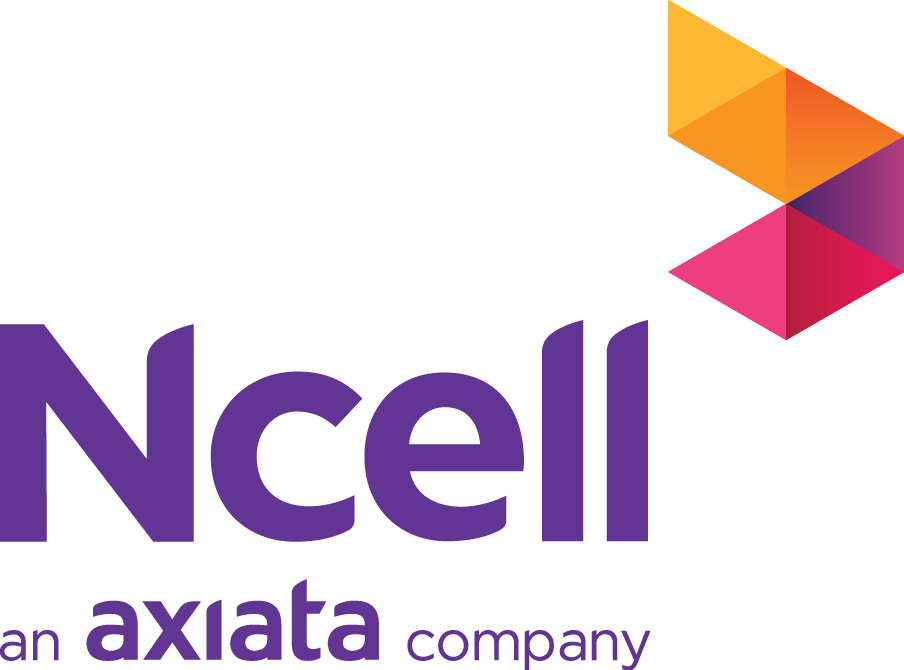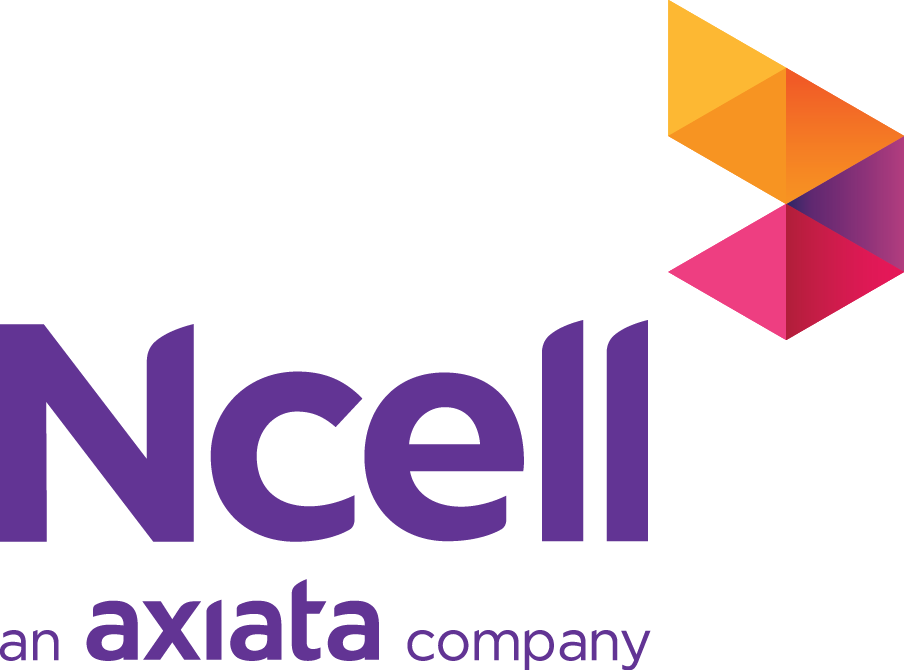 The combo pack offer lets customers communicate with their dear ones back home and business partners in respective roaming countries at a more affordable rate. For example, a customer visiting India with roaming combo pack will be able to save Rs 12,500. For the same combo service, if the pack is not activated, customers are required to spend Rs 14,000 as call rate during roaming in India costs Rs 25 per call, Rs 10 per SMS and charge for data use stands at Rs 500 per MB.
Likewise, those traveling Thailand and other countries under the roaming countries will be able to save Rs 16,450 and Rs 13,950 respectively. Postpaid customers can activate the roaming combo pack by dialing *17129# and selecting option 4, while prepaid users can subscribe the pack by dialing *17129#, selecting option 2 and following the instruction.
Customers can subscribe the pack as many times as they need. Once the validity of the pack expires or the services under the pack is fully used, normal existing roaming rates defined for respective countries will be charged. By dialing *101#, customers can know about their remaining volume of the combo pack service.