We see the launch of a mobile phone like every single day. More mobile phones with awesome features, up gradation and technology are pouring in. 2016 is about to end and it has been a great year regarding the new mobile launch excluding some hiccups. Google ventured into the mobile market with its own mobile phones, Apple left us in awe with its wonderful creation, Huawei, One Plus and Gionee continued to amaze its customers this year as well. We have witnessed the best launch and 2017 has much more in store for us.
As we all are aware of the fact that tech market is fastest growing and there will be many more additions to this happening smartphone market in 2017. Smartphone market is waiting for various smartphone launches in coming year. Let's have a short look into it:
Samsung Galaxy C7
Galaxy C7 comes in 5.7 inches full HD Super AMOLED display. It has a mammoth built is space of 64GB, RAM of 4GB and is very fast and smooth. It has excellent camera features, 8MP front camera and 16MP rear camera with large F/1.9 aperture and dual LED flash which makes sure you get perfect pictures. It is equipped with a touch sensor that secures your personal data. The other attraction is it has the control center for games, bringing all the games in one place.
LeEco Le 2 Pro
LeEco Le 2 Pro comes 5.50-inch touchscreen display, features 4GB RAM and 32GB ROM. It sports 21MP primary camera and 8MP selfie camera. It is powered by a 3000mAh battery. It supports both 3G and 4G. Other connectivity options include Wi-Fi, GPS, Bluetooth.
Xiaomi Redmi Pro
Xiaomi Redmi Pro is the most powerful Redmi phones in its Redmi series. It features rear dual cameras. One is 13MP sony sensor that captures still images and the other is 5MP Samsung sensor that captures the depth of images. It is powered by super-fast octa-core processors, responses quickly to every functions and app. The OELD display delivers extra deep colors on the smartphone, everything you see looks very vibrant. It features 4050mAh high capacity battery life along with ten power saving optimizations. And 4GB RAM and 128 GB ROM provides you enough space for your videos, photos, and other files.
Samsung Galaxy A9
Samsung Galaxy A9 comes with 3GB of RAM and 32GB of internal storage that can be expanded up to 128GB via a microSD card. It is powered by a 4000mAh nonremovable battery, features 13 MP rear camera and 8MP front camera. As to the connectivity options, it is compatible with 3G, 4G, includes Wi-Fi, GPS, Bluetooth among others.
Xiaomi Redmi Note 4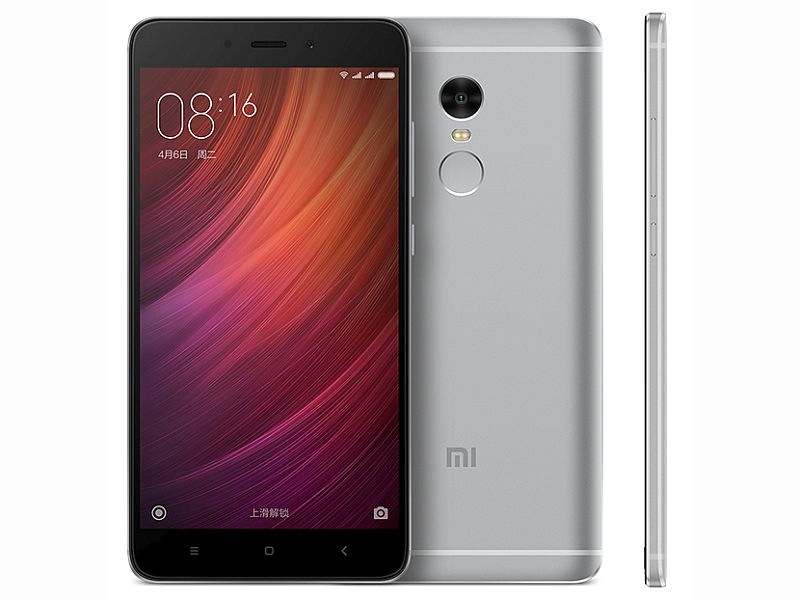 Xiaomi Redmi Note 4 is a 5.5-inch screen smartphone featuring 5MP front camera and 13 MP rear double camera. It is a dual SIM smartphone, one slot for nano SIM and other for micro SIM. Both SIM slots are 4G supported and work simultaneously. It is all Metal 10 core phone packed with a 4100mAh battery. It has 3GB RAM and 64GB ROM. It is very incredibly beautiful and bound to make you fall for it.
Oppo R9 Plus
Oppo R9 Plus is referred as selfie expert because it takes amazing images with its 16 MP front camera and rear camera. Selfies have taken with Oppo R9 plus are flawless and stunning as it boasts of beautifying 4.0 camera. In terms of design as well, it is brilliant, looks perfect in your grip. The touch technology of the RP plus unlocks the phone in just 0.2 secs. It features the fastest charging technology and long lasting battery life with a 2850mAh capacity of a battery. With 64GB built-in storage and 4GB RAM, you can save all your important stuff.
Huawei Mate 9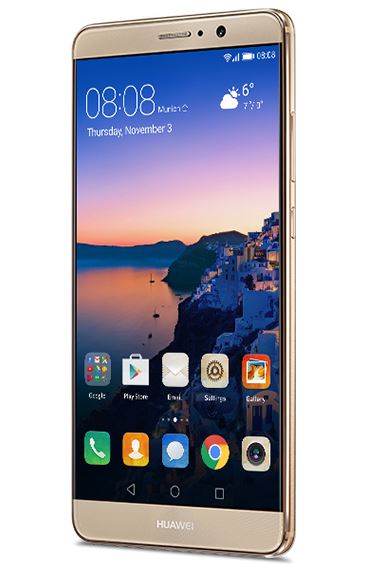 Huawei Mate 9 performance speed is beyond your imagination. It  won't slow down ever. It is 20% faster than the Huawei Mate 8. It promises extraordinary battery life with its huge 4000mAh battery and smart power saving technology. It gets a full day charge in just 20 minutes. The second generation Leica Dual camera it features captures exceptional images. It provides an extra sharpness to your pictures.
Gionee M6 Plus
Gionee's M series phones boast of long battery life and which M6 Plus surely has for you. It is a powerhouse packed with a 6020mAh battery. A 16MP rear camera and 8MP front camera provides you clear and sharp images. It features 4GB RAM and 64GB/128GB internal storage. As the smartphone is being used for multiple purposes, its security is also a burning issue, so it uses an encrypted chip and fingerprint sensor.
Huawei Honor 6X
Honor 6X is a sequel to the Honor 5X. It boasts of a 12MP rear camera and 8 MP front camera. It uses the same dual lens camera as the Huawei P9. It features a  Kirin 655 processor, 3 or 4 GB of RAM, 32 or 64 GB of internal storage space, and a 3,340mAh battery.
Vivo X7
It has a unibody metal design, 13 MP rear camera and 16 MP front camera both accompanied by LED flash. It is powered by an octa-core Snapdragon 652  processor  and come with 64GB internal storage and 4GB RAM. It features a 5.2-inch full-HD Super AMOLED 2.5D display and fast charging battery with the capacity of 3000mAh.