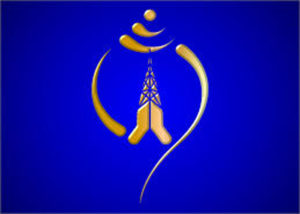 There were days when we need to queue up in a line for hours just to pay the telephone bills. A lot of productive time used to be wasted. Over the years, payment of telephone bill has been made a lot easier and faster. Nepal Telecom with a view to making telephone bills payment hassles-free has made available different payment options. You can pay it through recharge card, NT app or web recharge staying at home.
How to know monthly telephone bill?
You can know telephone bills either by dialing 1606 from your landline phone or sending SMS. Type OSB, space and the telephone number with the area code excluding zero(0) and send it to 1400. For instance, your telephone number is 4210378 and the area code is 01, type OSB<space>14210378 and send it to 1400.
How to pay telephone bill?
-Buy Namaste recharge card, dial 1413 either from your landline phone or mobile phone and pay the bills following the directions received.
-You can also pay the bills from NT recharge card. You have to dial 1412 from your mobile phone or landline phone or CDMA phone and follow the directions received. If you have internet access go to http://webrecharge.ntc.net.np and clear the bills.
-If you have installed NT mobile app, you can play the bill via it as well.
What are other payment methods?
The other payment methods include eSewa, iPay, Paybill. Likewise, you can also clear the bills through different banks and mobile app of those banks. If you have MPoS center around you, NT telephone bill payment service can be availed from there too.
What happens to the remaining amount of money while paying a bill?
The excess amount of money will be deposited as your advance and will be integrated into the next telephone bill.
Note: ADSL and GSM Postpaid mobile bill can also be paid following above mentioned procedures.