Cyber-attacks and email leaks dominated last year's news cycle. But you don't have to be running for president to be the target of hackers and malicious software. These hazards come in many forms such trojans, worms, ransomware and spyware that seek to take control of your computer. Innovations in the development of malware move quickly, so it's important to keep your antivirus program updated at all times.
Which Antivirus Software Is for You?
The first thing to consider is what hardware you're working on? Antivirus programs that provide more comprehensive protection often consume more processing power. Some programs may run better on different operating systems as well, or some older systems may not be supported altogether. Also, consider your computing habits: for example, if you game a lot you'll want an antivirus that recognises that so it can free up non-essential functions to give you more processing power. If you're an intense web user doing a lot of downloading and installing freeware you may want an antivirus that gives you more flexibility in choosing when to apply protection. Once you've found an antivirus you think suits your needs, be sure to check its performance with some of the known testing laboratories to check performance against other products. Here are three of the best antivirus programs available on the market today.
Norton Antivirus Basic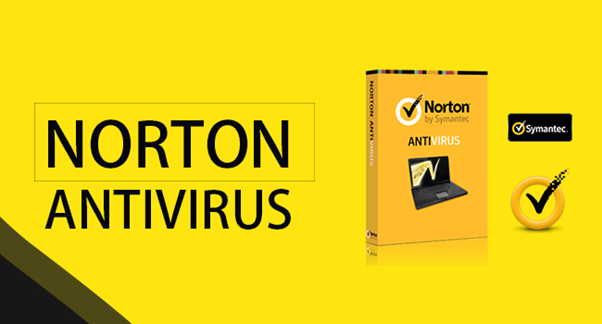 Symantec's long running antivirus suite is a reliable and affordable option that performs well in tackling most major sources of internet safety threats. Robust malware neutralisation is on hand for any dangerous software, but this can be prevented early by its excellent defences against web intrusion and phishing scripts. Other features include a password protector and a disk defragmentation program for improving your computer's performance. All in all, it's another solid iteration of the Norton product and the company's background in business-level security shines through.
Kaspersky Anti-Virus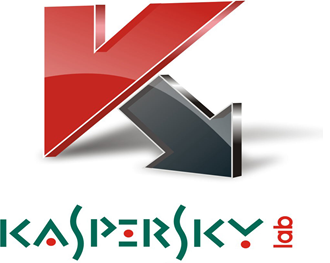 Kaspersky's antivirus product has rated consistently highly with independent lab performance tests ever since it hit the market. Although not the cheapest option available, the high degree of protection afforded and the wealth of features show you where your extra money is going. Anti-malware systems intuitively develop around your computer usage habits to afford extra protection, although the programs let you roll these changes back easily if they don't suit your needs. Other useful features include a browser plug-in providing a robust defence against malicious URLs, and a utility for blocking any keylogger programs that may have been installed on your system.
BitDefender Antivirus Plus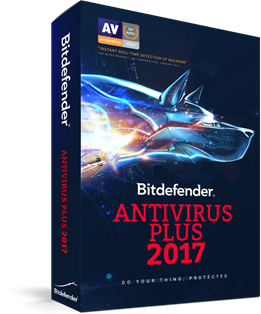 BitDefender choice presents good value for the price. It offers many of the features you would expect to find with deluxe computer protection solution suites whilst being built around the core of a solid antivirus program. Malware protection scores highly. Surfing protection doesn't require a browser add-on as BitDefender keys itself straight into your network. Bear in mind this may require some fine-tuning if you're using a lot of always-on programs like Steam, or game online heavily. Autopilot Mode, one of the program's signature features, lets you choose to run the program hassle-free, updating automatically and only alerting you to key notifications when necessary. Amongst the other features on offer, Rescue Mode lets you boot up a contaminated system in an alternative operating system, handicapping the malware's ability to affect your computer's processes.