Online anonymity is important not only for those doing malicious things. It is necessary for all who don't want their online activities be attached to google search engine. Do you want to take control of your personal privacy online? Do you want not to be hacked? Making your personal identity available online might leave you in trouble so if you want to keep our personal, financial and computer identity unknown follow following steps:
Incognito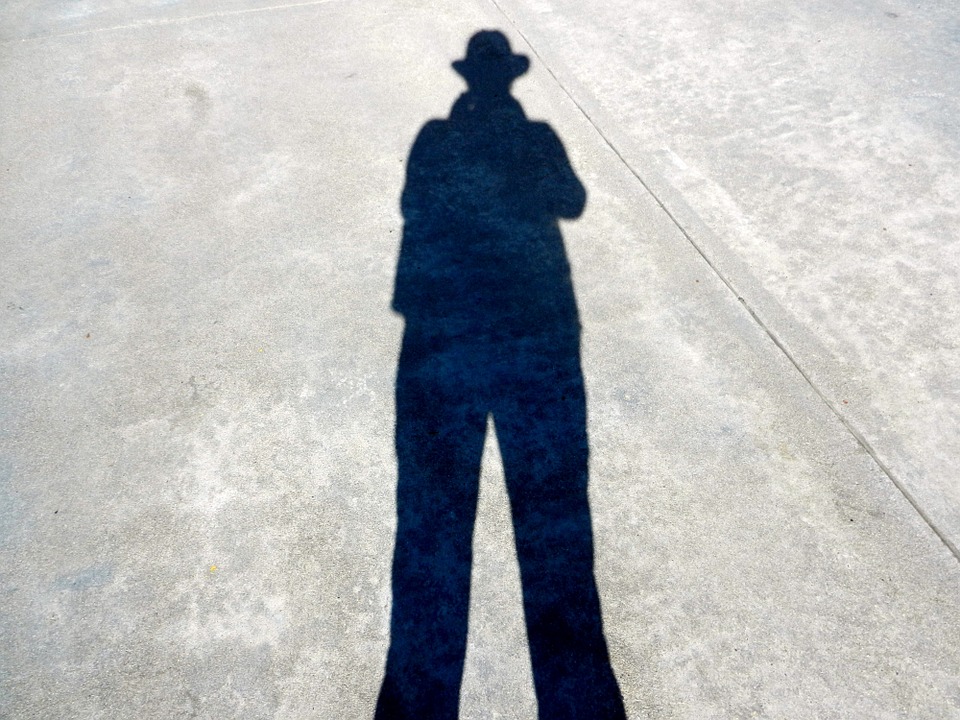 One of the best options we all can take advantage of is going incognito. Google Chrome has Incognito (Ctrl+Shift+N) , Firefox has Private Browsing( Ctrl+Shift+P), and Internet Explorer has InPrivate Browsing (Ctrl+Shift+P)
2.VPN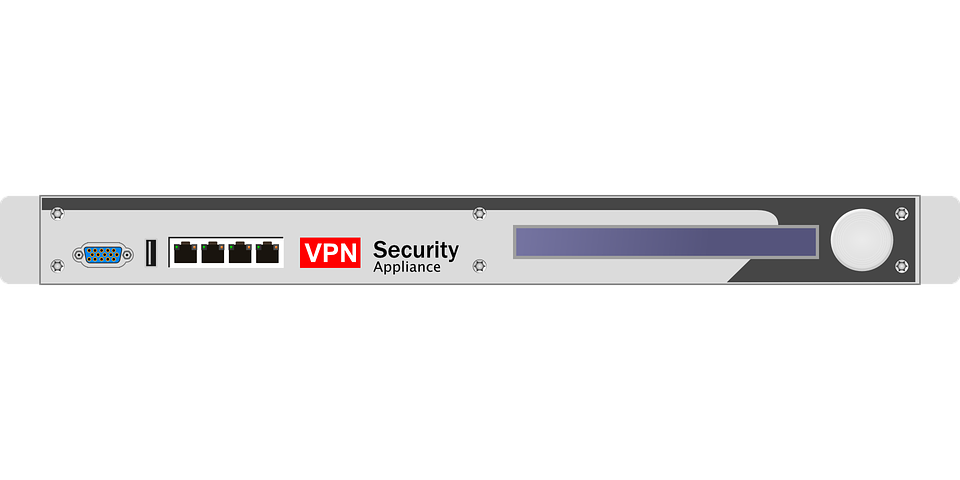 Virtual Private Networks are one of the effective ways to protect your privacy online. VPNs allows you to be someone else and surf sites in other countries as if you are a native. VPN hides your IP address, runs all your online data via the secure encrypted virtual tunnel, and secures traffic between your computer and server.
3.TOR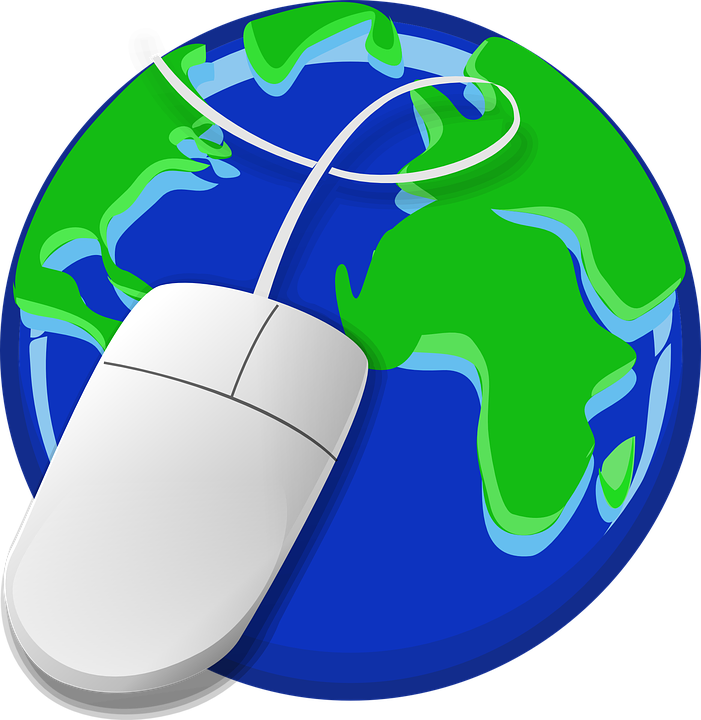 It is a network of virtual tunnels that allows people and groups to improve their privacy and security on the internet. It prevents websites and individuals from tracking your online activity. It can be downloaded for free from torproject.org.
Encrypted email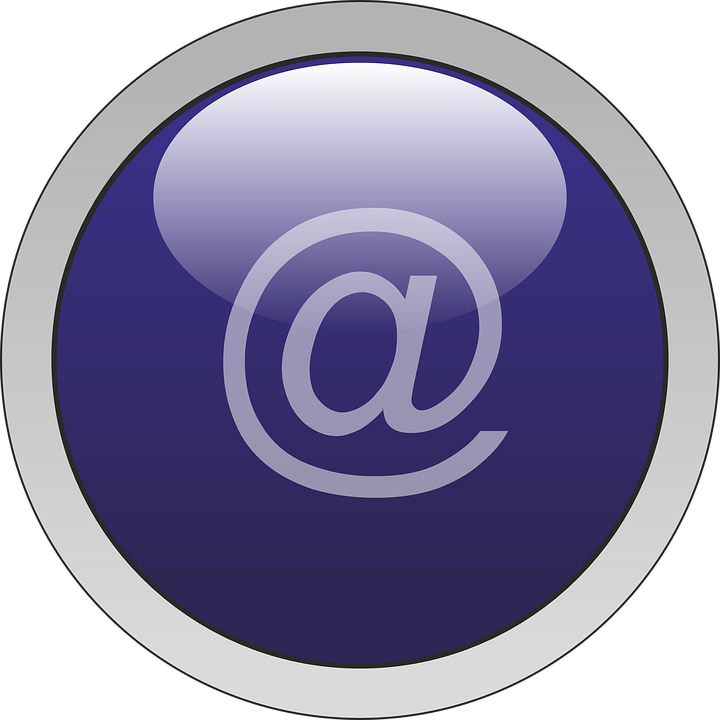 Gmail, Hotmail, yahooMail , Outlook are not privacy friendly. Mykolab and hush mail are popular private email services. These email services don't reveal past information of users.
Virtual Machines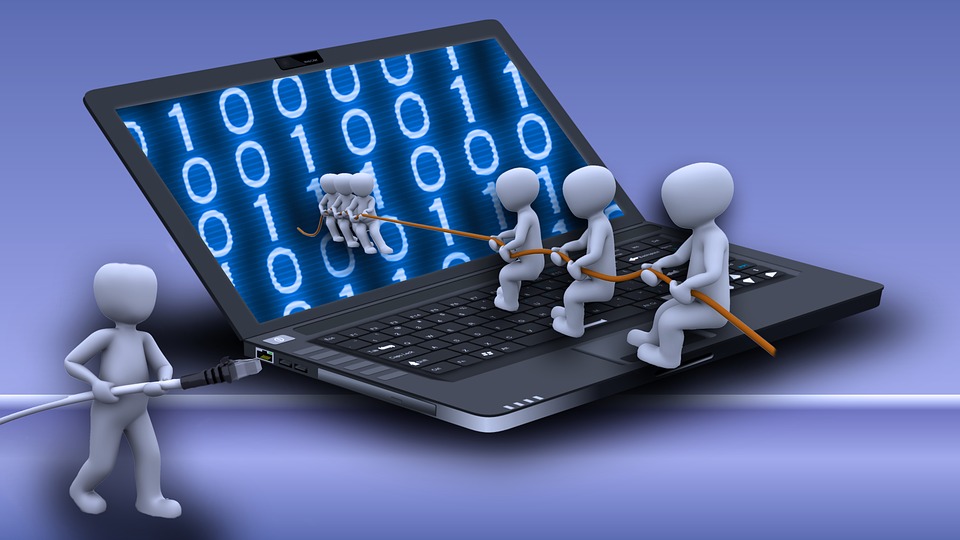 Using virtual machine is also one of the ways to work on sensitive files. Some files can be a threat to your privacy. To stop such files from invading your privacy, open then inside a virtual machine. Use Virtualization software, such as VirtualBox to install a virtual machine into your system. Once you are done with viewing the file, you can delete it along with the virtual system.
Destroy cookies
Cookies allow websites to store information on what you have done. You can delete cookies from your browser using an app like CCleaner which is free and effective.
Avoid Javascript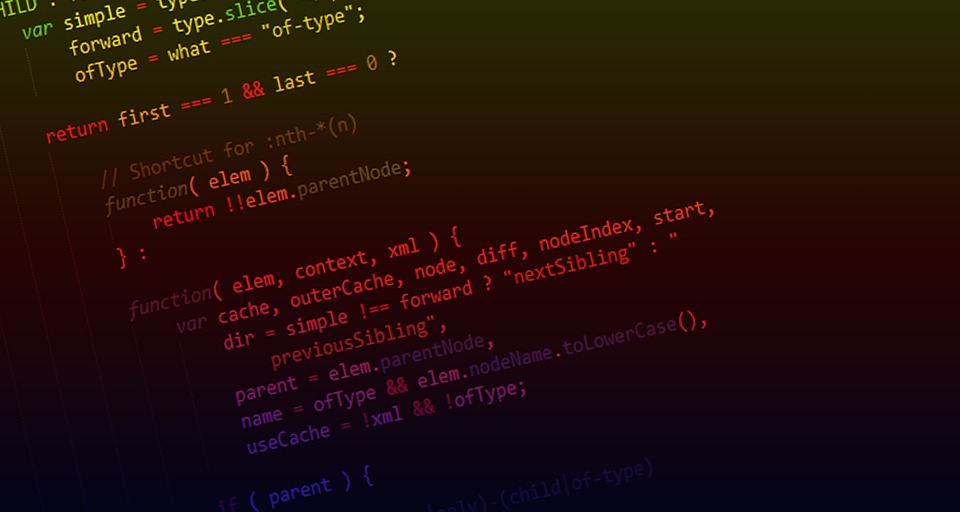 Javascript provides detailed information about your system to any website. Though disabling javascript cannot protect your privacy completely it can to some extent. You can use a browser extension like NoScript or script-no to personally manage which domains to be given access.