2017 is here which means it's time you look back at 2016. There were several smartphones launched in 2016 offering various features that could fit in every kind of budget. In 2016 android smartphone market went camera crazy. There were many phones launched that entirely focused only on selfie camera. Many of them even succeeded to grab our attention while many won our hearts.  Let's take a look at those finest android smartphones.
Google Pixel
Google launched its first ever phones Pixel and Pixel XL in 2016. It remained in the limelight for having the best camera. Pixel is the first phone with a built-in Google Assistant. Google Assistant is there to make your daily tasks simpler. Pixel has one of the best smartphone cameras. It comes with the new operating system, Android 7.1 Nougat. 7.1 Nougat gets updated as soon as the new updates are available. Pixel also features Google Duo and Google Allo, Google's video call and messaging app. And not to worry, Pixel's battery lasts all day and charges quickly. You can get the battery that lasts for 7 hours in just 15 minutes. It is powered by a 3,450mAh battery.
One Plus 3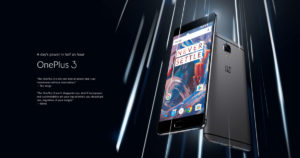 One Plus 3 received praises from all corners and was also referred as a genuine flagship killer. It has been a couple of years One Plus brand entered in the market and with One Plus 3 it proved in 2016 that is one of the best mobile brands. People were all praise for it for the fast charging it featured. With a 3,000 mAh battery, One Plus 3 lasts throughout the day. It is also one of the thinnest smartphones released in 2016. It's exciting feature is its Smile Capture, just smile for the camera, and the One Plus 3's 8 MP front-facing camera will automatically take the picture for you. It has internal storage of 64 GB, you've got plenty of space for your favourite pictures, songs, and movies. It was so popular that the Chinese manufacturing company even introduced an upgraded version of it, One plus 3T with slight changes in specs.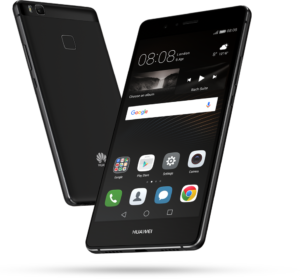 Huawei P9
Huawei P9 is one of the finest smartphones of Huawei P series launched in 2016. Its dual cameras make it the best phone for those obsessed with taking cameras. 12MP primary camera captures professional photo quality with Image Smart 5.0 technology. Huawei has co-engineered with Leica to reinvent photography in it. With an 8 megapixel front-facing camera, a user can achieve superior selfies even in low light. The phone has a storage capacity of up to 256 GB and features five sensors—fingerprint, accelerometer, gyro, proximity, and compass. It is powered by a 3000mAh battery.
Samsung Galaxy S7 Edge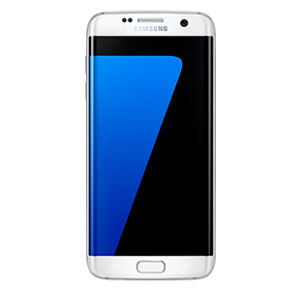 Though it was a very bad year for Samsung because of exploding Galaxy Note 7 phones, Samsung Galaxy S7 Edge saved its reputation from going bad to worse. It was launched in the first months of 2016.  Every specification of it is brilliant. It has a certified water-resistant rating. You need not worry about running out of a battery at all. With fast wireless charging, Galaxy S7 edge power up from 0 to 100% in no time.  It has a 32GB storage capacity. Grab Samsung's best phone and say goodbye to dark or blurry pictures.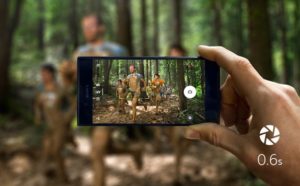 Sony Xperia XZ

The other smartphone that left smartphone users in awe in 2016 is Sony Xperia XZ. It is packed with state-of-the-art technology. The major attraction is the 23 MP camera on its back. It even captures the moving objects without any blur. It has one of the fastest cameras, just blink and your picture is ready there for you. You need not freak out if your Xperia XZ faces sudden water spills. It's the smartphone that gets smarter along with your use. And it uses intelligent charging to prevent battery decline doubling the lifespan of battery life.