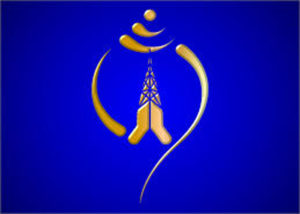 Nepal Telecom has expanded GSM 3G service in all 75 districts. Issuing a press statement, NT has said that it has recently made 3G service available in Dunai of Dolpa and Humla of Simikot thereby connecting all 75 districts with 3G service.
NT started providing 3G service from June 2007. Then the service was available within Ring Road of Kathmandu which now has been extended to all districts of the country. With the expansion of service, customers will be able to use high-quality voice call and data service. The extension of microwave link in all districts a month ago has paved NT to expand 3G service all over the country. In Aug
ust, NT had established microwave link connection in Simikot, the 75th district to be connected by microwave link.
Meanwhile, on the occasion of largest festivals, Dashain and Tihar, it has also offered discounts on data package, voice call and MPoS recharge.