Nepal Telecommunication Authority has invited expression of interest from international firms to take responsibility for launching Nepal's own satellite in the orbital slots allocated by International Telecommunication Union (ITU). The eligible international firms are required to submit EOI by 21 November 2016.
ITU allocated the orbital slot to Nepal in 1984 but the government has failed to utilise it so far. Two orbital slots 50 degrees east and 123.3 degrees east have been allocated to Nepal by ITU. In a bid to launch its own satellite, the government has also conducted a feasibility study. Due to lack of Nepal's own satellite, a huge amount of money is being spent hiring satellite services every year.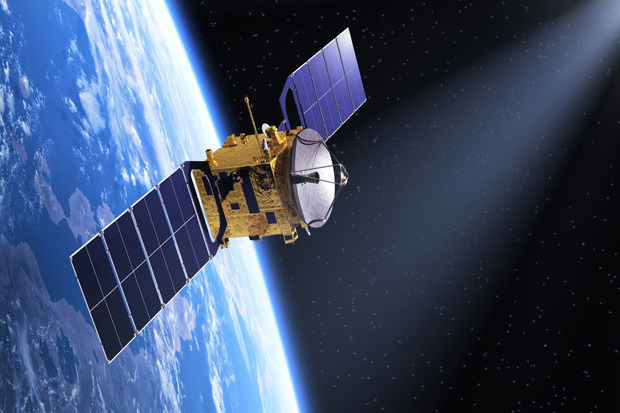 The selected international firm is required to handle all aspects of the satellite project which include assist government in survey, design, procurement, implementation, operation and maintenance of the satellite to be launched in the allocated orbital slots.
Many international firms are reported to have shown interest to undertake the project. NTA will shortlist firms upon evaluation of EOI submissions. The firms will be selected based on financial, technical capabilities and work experience similar to the project.