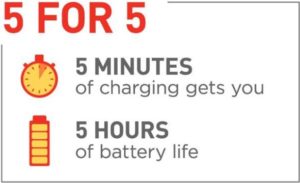 You must have gone through a situation when your phone runs out of power when you are in the middle of something significant. It's one of the most annoying things you have experienced. You should be very pleased that you will not have to go through such situations ever again. Because, US company Qualcomm has developed Quick Charge 4, which will provide you five hours of battery life in just five minutes.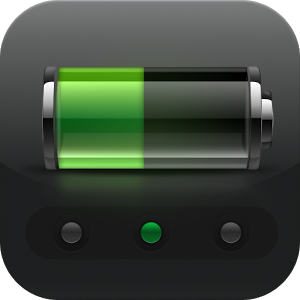 Quick Charge 4 is not only faster but much more efficient. This new technology will be available with the next generation Qualcomm Snapdragon 835 processor, which is expected to be released in first half of next year. Qualcomm has called it '5 for 5', five hours of battery life in five minutes.
The demand for smartphones with advanced features is very high in the market. And fast charging feature is one of the most sought after feature. Quick Charge 4 is designed to meet this market expectation. Compared to Quick Charge 3.0, Quick Charge 4 is up to 20 percent faster and 30 percent more efficient.
Along with fast charging it has introduced advancements like USB Type-C and USB Power Delivery (USB PD) compliant, battery saver, Intelligent Negotiation for Optimum Voltage and dual charge. USB type C supports multiple charging and mobile devices at that same time. Battery saver extends the battery life of the  phone, Intelligent Negotiation for Optimum Voltage balances power supply at different points of charging and dual charge comprises intelligent thermal balancing made for efficient power delivery.