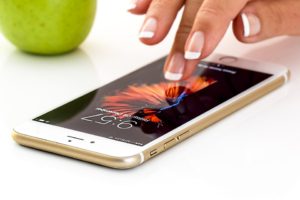 A week back social post stating receiving a call from red number and a short number of Ncell leads to death became so viral that it triggered massive panic among people. This viral news is still the buzz of the social media. This viral news, actually didn't have any truth at all. It was a mere hoax. Despite having any logic in it, it kept on spreading.
With Central Investigation Bureau (CIB) investigation into the case, the hoax of red number has come to end. CIB arrested Prashanna Pandey who is also a singer for spreading such rumours. It has been reported that she had taken the screenshot of red number from the mobile of another singer Deepak Baraili. Baraili had, in fact, changed the colour of incoming numbers with a mobile app. He had also used another app to replace genuine phone numbers with fake numbers.
Earlier, Ncell had issued a notice expressing concern about the rumour of red number call. It had requested people not to believe in such rumours stating there is nothing as such ' red number'.