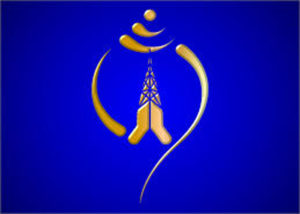 Nepal Telecommunication Authority has approved roll-out plan of Nepal Telecom to launch the 4G service from January 1, 2017 with slight changes in the launch date. Nepal Telecom had sought approval of NTA to launch the service by the end of Mangsir. Meanwhile, NTA has provided a green signal for the launch of the service about fifteen days later i.e from January 1, 2017 (17 of the Poush).
NT customers will be able to enjoy faster data speeds from January 1. Nepal Telecom has said that all the necessary preparations have been completed required for the launch. NT will roll out the service first in Kathmandu and Pokhara. With slight up gradation in the current infrastructure NT will able to launch the service.
NTA had given a go-ahead for the launch of  service under technology neutrality. Telecommunication sector adopted 'technology neutrality'  after the amendment of Radio Frequency Policy. Technology Neutrality allows service providers to upgrade to new technology from old technology.
Nepal Telecom is starting the service on 1800 Mhz frequency band, the band which is currently used by NT to provide 3G service.