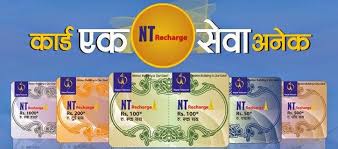 Problems in a balance-recharge system in Nepal Telecom's Network are not new for Nepalese mobile phone users. State-owned and a major mobile phone service provider Nepal Telecom customers have been facing difficulties while topping up balance time and again because of network congestion or system up-gradation. Problems to recharge mobile balance for pre-paid mobile phone users in Nepal Telecom's network occurred on Sunday and Saturday again. For the past two days, customers faced difficulties topping up their mobile phones. It took two days for Nepal Telecom to solve the issue, in those 48 hours customers were unable to top up a new balance on their pre-paid mobile account. Among mobile phone users, pre-paid mobile connection is very popular in Nepal, disruptions in balance recharge on pre-paid mobile accounts makes life cripple.
According to Nepal Telecom's official statement, this time, disruption is recharge services resulted while upgrading recharge system. The system couldn't be upgraded neither it could be rolled back to original system leaving millions of subscribers to suffer. As of mid-March 2015, Nepal telecom has 12.25 GSM
 subscribers. Repeated problems in recharge system not only annoyed mobile service users, it also has incurred millions of loss for state-owned telecom service provider Nepal Telecom.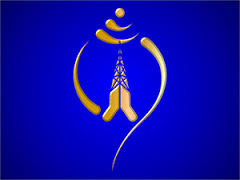 The problem in topping up mobile phones incurred from *412*Pin Code# / 1412 IVR was solved yesterday afternoon. Issuing a press release, Nepal telecom informed that disruption of recharge service was 
solved. In the statement, it has stated that recharge service disruption was due to a technical glitch. It has also expressed commitment that such problems will not be repeated in future.