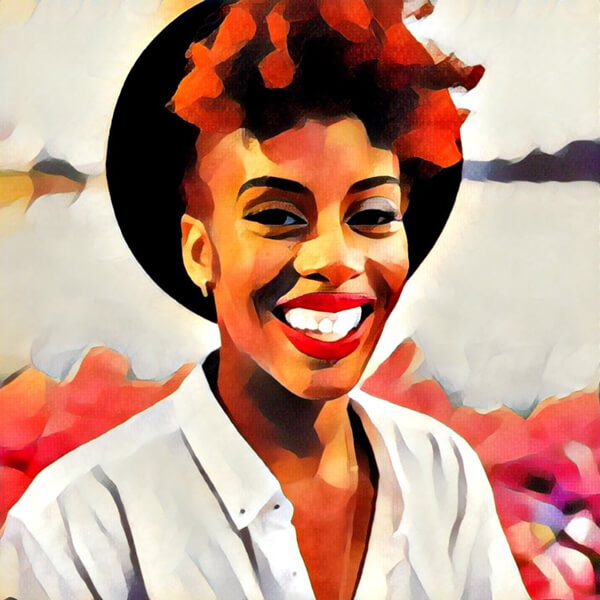 Prisma has been extremely popular that transforms your photos into works of art using the styles of famous artists: Van Gogh, Picasso, Levitan, as well as world famous ornaments and patterns. This photo filter app is now available on android as well. It has been widely popular over a short period of time. Its wide use must have created load on its server that many times message that reads " Prisma is over capacity" pops up on your screen.
On June, 11th 2016 a Russian company Prisma Labs released a free application Prisma. The developer of the app Alexey Moiseenkov was working at Russian internet giant before he came up with this innovation. This app is still on the top of app charts in many countries. It has been reported that the app took only 1.5 months to develop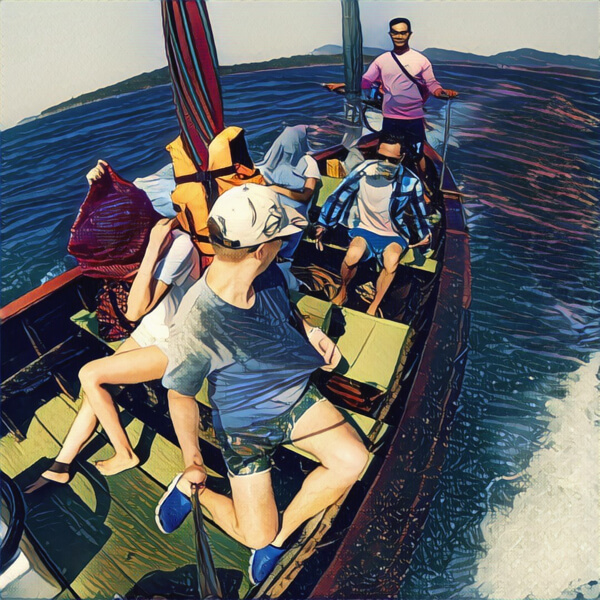 These could be the reasons for its wide popularity:
-The novelty of this app is the type of technology they're using: neural networks and artificial intelligence. Primsa App uses a complex algorithm based on artificial intelligence and neural networks to collect data about the image before applying the picture. This results in a much higher quality images
-It turns your photos into art portraits and magnificent paintings giving the feel they are like artists.
-The app is easy to use and functions similarly to Instagram.
-It is fast and quick. Prisma takes a few seconds to get that done compared to other apps that take several minutes. The app is very focused with just one feature provided, which is applying a filter to a photo.
Download this App on your Android phone click here
Download this App on your iPhone click here