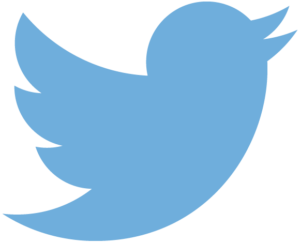 Experiencing the amount of abusive behavior is rising at an alarming rate on Twitter, it has announced to control, report and enforce it with a new approach. Twitter has a feature called 'mute' that enables you to mute accounts you don't want to see tweets from. It has expanded the mute feature in notifications enabling users to mute keywords, phrases and even entire conversations they find disturbing.
'The amount of abuse, bullying, and harassment we've seen across the Internet has risen sharply over the past few years. Because Twitter happens in public and in real-time, we've had some challenges keeping up with and curbing abusive conduct,' twitter wrote in its blog. In an effort to control rampant abuse and harassment on its platform it has improved its mute feature.
It has stated on its blog that Twitter has retrained all of its support teams on it hateful conduct policy and improved internal tools to deal more effectively with the abusive conduct when its reported to it.