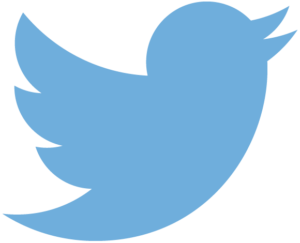 The social networking site, Twitter is preparing to make a huge job cut to gain more profitability. It seems twitter is struggling to sustain in the competitive market. Social media users have a wide range of choices available and they can switch to any thereby twitter failing to attract new users. Its struggle of user growth is having a direct impact on revenue growth.
Not only this amid the rumors of twitter of buyout, twitter stakes plummeted down. It has been reported that this new move is aiming at pleasing the buyer and make as much profit as possible. Twitter is expected to downsize the staff by 300 to keep the cost down. The news of job cuts has floated just before the announcement of its third quarter earnings. But there has not been any official statement released as of now from Twitter regarding the job cut. It is believed the announcement will be made within this week.
With 300 million monthly active users, it has failed to attract new users lately. It recorded the lowest revenue gain in the second quarter of 2016.