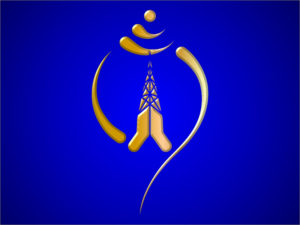 Nepal Telecom has shown commitment to launch 4G service from 1st January the deadline given by telecommunication regulator Nepal Telecommunication Authority (NTA).
The commitment comes at a time when news over sluggish preparation on NT 4G launch are being reported widely in media. It was reported that NTA had sent a reminder letter to NT accusing the latter of ineffectiveness to the 4G launch. In response to the query made by doorsanchar regarding NT's ongoing preparation, Spokesperson of NT Prativa Baidhya said NT is speeding up the necessary preparation to meet the set deadline. She said that NT customers will be to use 4G service from 1st January.
Nepal Telecom has been granted 4G license to launch the service from 1st January. Initially, it will roll out the service in Kathmandu and Pokhara.
NT and Ncell had together filed applications seeking permission to launch the service. Ncell, privately owned telecommunication service provider has provided the roll out plan to NTA but it is yet to be approved.