As soon as NTA provides permission, Ncell will launch 4G service within two months and Nepal Telecom customers will have it in four months
Of late, 4G has been the buzzword in the tech market. 4G, successor to 3G has been much awaited and much talked about technology in the local tech market as it provides faster data access, enhanced roaming capabilities, broadband multimedia. Depending on the spectrum available, live LTE networks can deliver very fast data speeds of up to 100Mbps in the downlink and 50Mbps in the uplink. If things go as per what has been planned by the government and telecom operators, customers will be able to enjoy high-speed data service based on this technology within few months.
In fact, it has been more than four years Nepal Telecom and Ncell have been asking for 4G spectrum. This time around government has indeed speed-up the work to allocate 4G spectrum. Nepal telecommunication Authority, the telecom regulatory body has already made amendments to Radio Frequency (Pricing and Distribution) Policy 2069 and forwarded the draft to Radio Frequency Policy Determination Committee for approval. With the amendment, NTA has adopted technology neutrality and recommended to use 1800 Mhz band for 4G service. Telecom operators are currently providing 3G services using the same band. Telecom operators which seek to upgrade to 4G service has to pay double amount of frequency fee for the existing 1800 Mhz band.
Operators are ready for 4G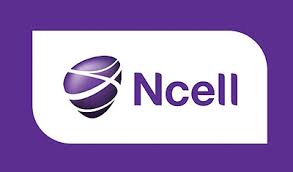 Technology neutrality is the concept which means operators can provide service by using any available technology in the used frequency band. Nepal Telecom, Ncell, and Smart telecom are eligible to adopt technology neutrality. Telecos are eagerly waiting for the permission of the government to start the service.
Simon Perkins, Managing Director of Ncell has said if the government gives permission, Ncell will be able to build the network and launch service in about two months. "We are keen to do it really before the main tourist season," he stated.
Dillliram Adhikari, joint Spokesperson of Nepal Telecom said once we received the permit from the government, Nepal Telecom will make service available within four months. Being Nepal Telecom a state-owned company, the decision-making process is time taking procedure for it. "We already have the necessary infrastructure for 4G service operation, Adhikari added, "We only need to add radio network equipment and core network equipment to what we already have. To obtain approval and procure that equipment, it takes about two months, the installation process is not much time consuming so all in all 4G service will be available within four months as soon as we receive a go-ahead from NTA."
"4G will make a huge difference in the way people access the Internet. Every country launches 4G because the speed and experience are so much there. It is more affordable as well," said Perkins in a media interview recently,"Because the cost to deliver data services over 4G is much lower. When you are not trying to recover very high capital expenditure, you can reduce the average cost." Officials at the Nepal Telecommunications Authority (NTA) also said that data service will be faster and cheaper under the 4G technology. They are of the opinion that since 4G is the successor to 3G, the speed will be faster technologically.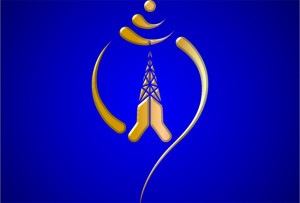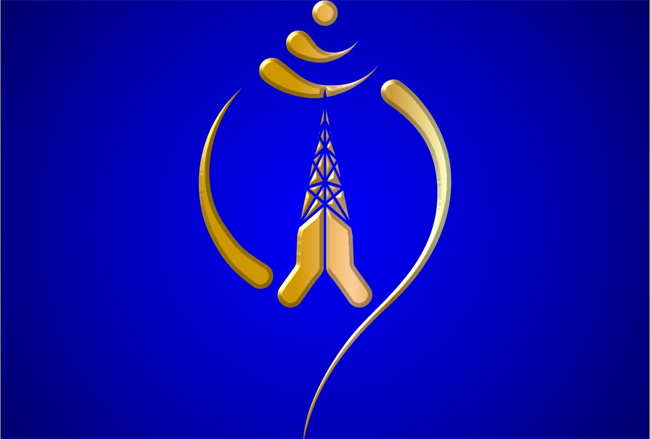 "Data rate is almost same if we compare data charges of 3G to 4G. When data speed will be faster, more customers will opt for it and we might give a discount if it has a high number of subscribers" said Dilliram Adhikari. Perkins shared that Axiata Group Berhad, the main investor of Ncell has slashed data cost in every single country where it launched 4G like Malaysia, Cambodia, Indonesia, Sri Lanka.
The major benefit of 4G is customer will be able to do things faster and consume more media on their device. As it offers faster data speed, everything an individual does on broadband at home or office can do through a smart phone. There has been strong growth in mobile data traffic as a result 4G has become the dominant technology in developed countries.
"4G is mainly about two things – cost and user experience and if it is the right price, people will use it for sure." Ncell for the remainder of 2016 had announced to invest about Rs 12 billion and a chunk of it will also go for the 4G network.
Once operators launch 4G, customers will be required to have a 4G technology compatible handsets. A significant number of customers are already using 4G compatible handsets. Depending upon brand, smartphone costing more than NPR, 10,000 support 4G network.