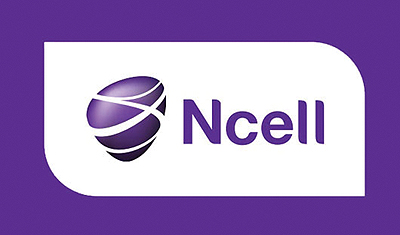 Nepal's second largest telecom service provider, Ncell has introduced new offer during FIFA World Cup 2014 which is going to start from this June 12. Under the campaign named as Triple Bonus, customers will get bonus balance of Rs 30 each time Rs 10 is spent  from the main balance but not exceeding the bonus of Rs 600 per day starting from may-19 for both prepaid and postpaid numbers.
Rs 10 main balance should be spent for national & int'l calls, SMS, MMS and data service from 6 am to 10 pm. Subscriber will immediately keep on getting the bonus amount as soon as the above main balance is spent. But the bonus balance can be used for making call and SMS, MMS within Ncell network and data plan from 10 pm to 6 am only. That means night bonus will be provided for amount spent on peak hour.
Customers can be get detail information about the offer by dialing on 17119 from Ncell network and can also keep track of how much they need to spend to get another bonus by dialing *17119#.
Update on May-30, 2014
Ncell has ended the offer effective from Friday.