We all are tired of mobile hanging problems. Whether it is low-end smartphones or high-end smartphones every phone hangs up if you don't take enough care of it. Basically, mobile phones hang up if internal or external storage is full if you are running several applications at one time and running heavy applications on low memory. These are the factors which you can easily take care of and minimize the chances of mobile phone from hanging.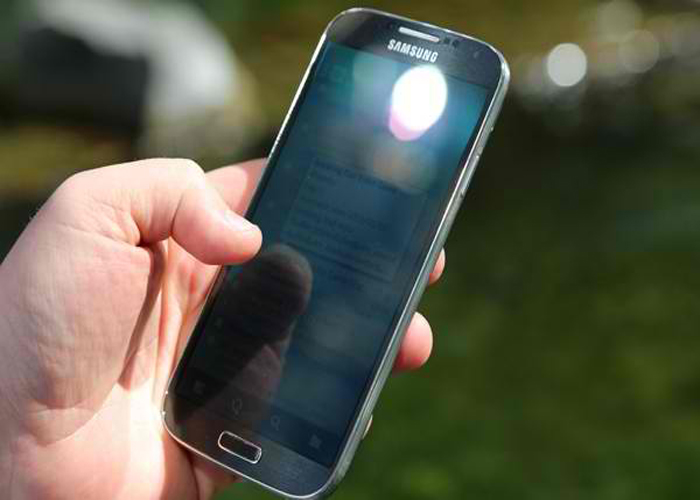 Delete unwanted data/apps
You may have many apps that have less usage, uninstall them and free space. Likewise, delete unwanted files, songs, pictures which you don't need any longer. Such data will slow down your phone, so better if you get rid of them.
Move apps to external memory
If you have less storage capacity on your mobile you can free space by moving applications to external memory. Or you can install applications directly to external memory by setting it as default memory.
Use cloud storage
Use cloud storage to back up files that you don't need in day-to-day life.  By storing such files in a cloud you can get enough space for other essential files and apps.
Keep your mobile software up-to-date
Keeping your software up-to-date is necessary for better performance and antivirus security.  Updates keep you safe from security loopholes and provide speed enhancements.
Don't run heavy apps
Install apps that support your mobile.  Install apps that are compatible with your operating system. And don't leave apps running in the background. It slows down your processor.