Ads and pop-ups on the small screen of android phones are really annoying. They may hinder you from feeling the speed and consume unnecessary space too. We are in this post going to help you with simple steps to block those ads not only on browsers but also on almost all applications including games that you use.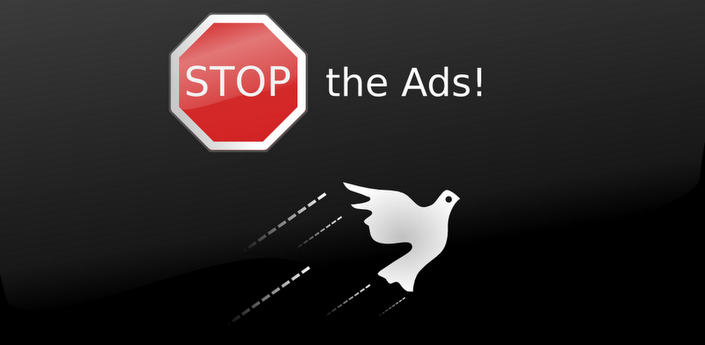 AdAway: This is the most popular open source ad blocker for Android that uses host file for disabling the annoying ads and pop-ups. Host files are a plain-text file in an OS to map hostnames to its IP address. But for AdAway to work, you need to have a rooted device. Here are the steps to activate the ad blocking app:
1.  Activate "unknown sources" on the device from Settings->Security.
As google has removed ad blocking apps from play store, you need to download app file for their installation. In such context, AdAway has put their app on F-Droid.
2. Download F-Droid from HERE  and move the APK to device's internal storage and install it.
3. Then search for AdAway from F-Droid and install it which may require device compatibility check that may take some time.
4. After the app is installed, you need to grant root access for its performance. Then press Download files and apply ad blocking button which itself modifies your device's host file.
Now you are all done for blocking useless ads. Just restart your android device and check for ads, you will not find any.
Adblock Plus: In a similar way, you can get AdBlock plus APK from HERE and install it easily if your device is rooted. For non-rooted devices, you can get more configuration details from here too for various devices. Once you install the app, it automatically starts at boot time but you can disable that by safely moving it to external storage (SD card). And you need to download the APK each time the newer version is released as an automatic update is not available for apps of external source.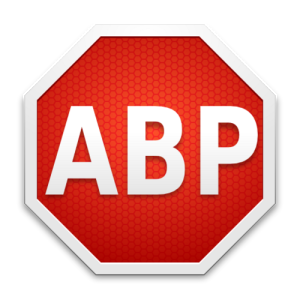 AdBlock Plus for browsers: The above method blocks ads for all apps including browsers but if you want to hide them just for browsers, there is most popular add-on called AdBlock Plus for Firefox. You can download it from HERE.
image sources: forum.xda-developers.com, chromespot.com