Shopping in Nepal never been hassle free, congested roads, unmanaged traffic and insufficient parking in major shopping hubs in Kathmandu creates trouble for shopping lovers. Although Durbarmarg, Patan and others areas are seems friendly but traffic and parking is always a problem. Narrow lanes in Thamel, Asan, Makhan, Indrachok, Basantapur, Ranjana Galli sucks shopper before stores.
Another annoying thing during shopping in Kathmandu is bargain, this is the speciality of Nepalese stores and tradesmen buyer never knows that what the actual price is.
But now slowly online shopping stores are appearing with variety of products offering free home delivery with transparent price list. The best and beneficial thing of these online shopping stores to you is that you can check and compare price before you buy, you do not have to bargain for price.
After visiting dozens of online shopping sites here we are listing 5 stores to shop online in Nepal
1. ClothesNepal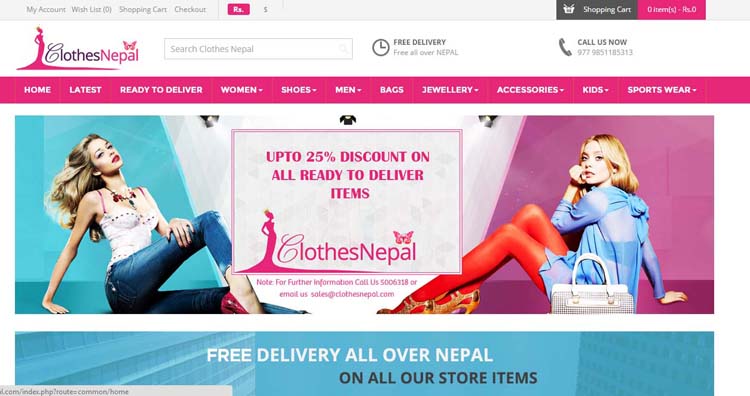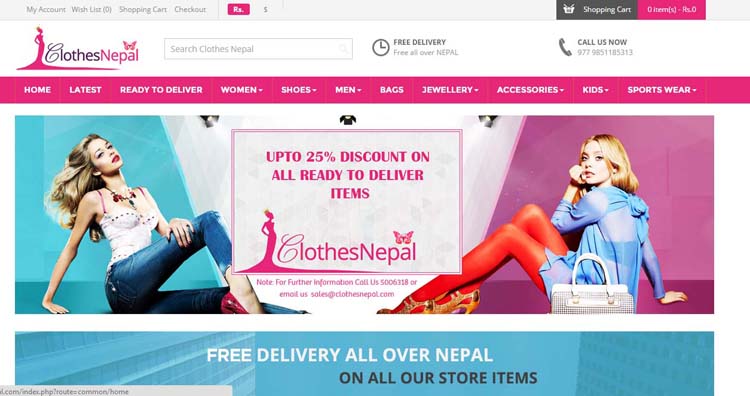 2. NepBay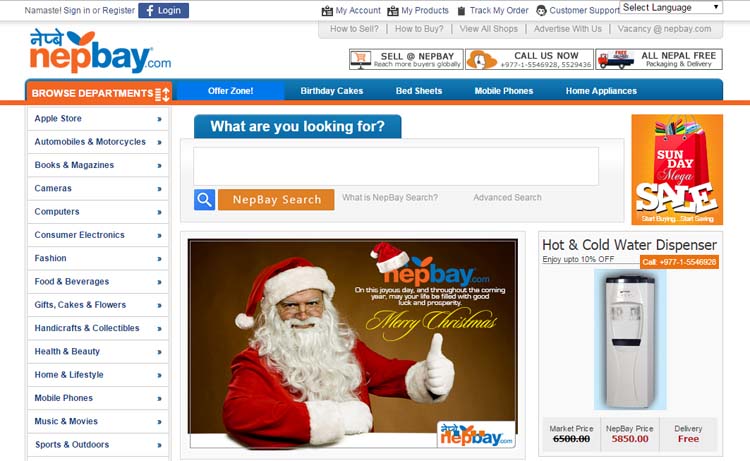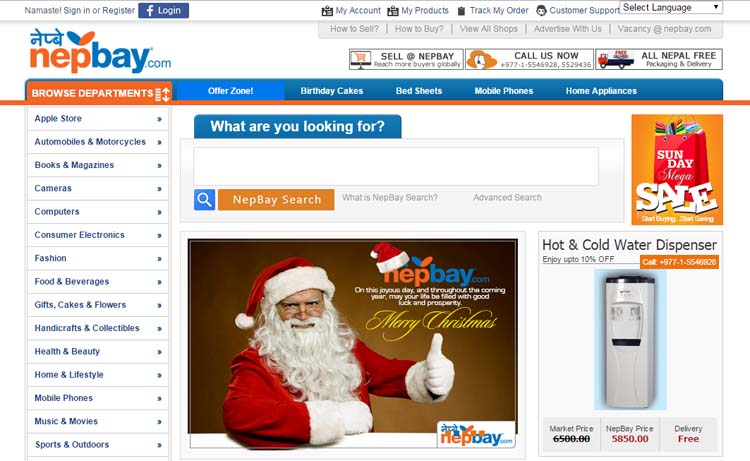 3. Kaymu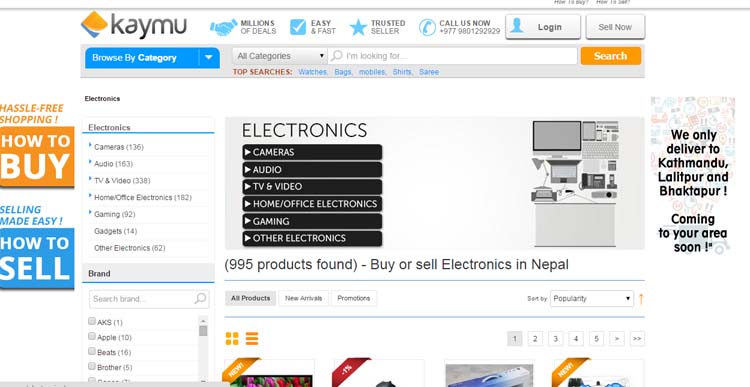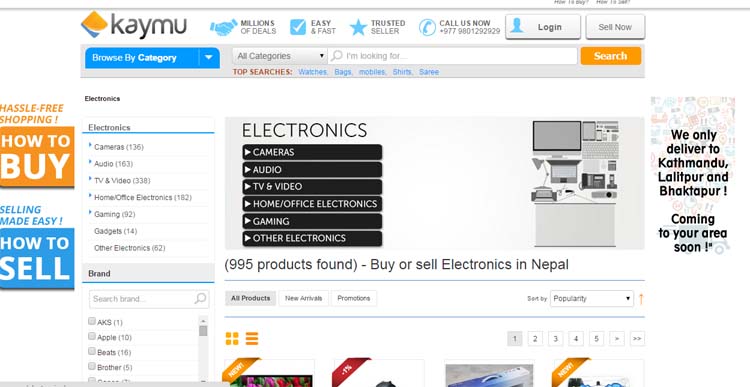 4. BhatBhateniOnline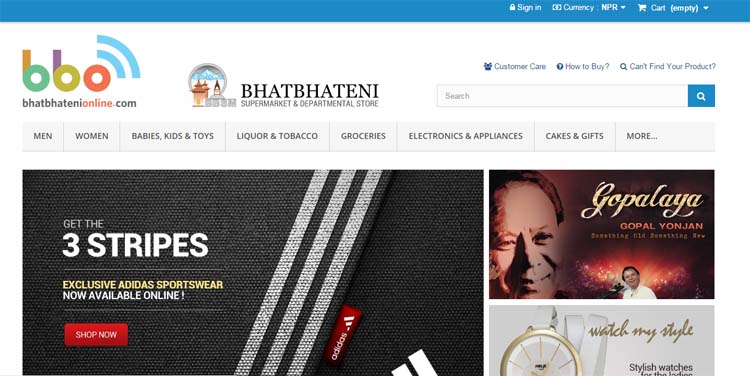 5. Mero Shopping