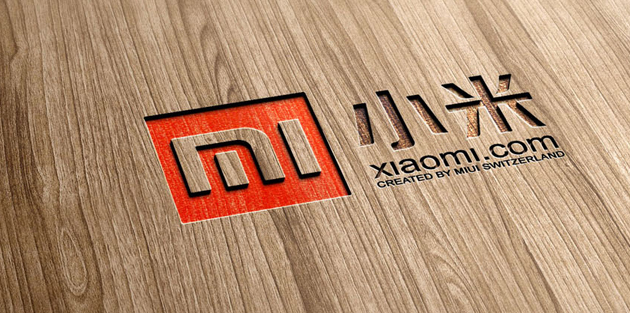 Xiomi, which is popular for making high specs Smartphones in low cost is going to hit the market by cheapest 4G Smartphones in just  around the CNY 499 (Approx. NRS 6524 )
The budget Smartphones which is yet to be named will have HD display and 1GB of RAM. he Chinese firm that is often called China's Apple recently invested in a chipmaker named Leadcore, and the rumored Xiaomi smartphone is likely to be based on the new Leadcore chipset.
Leadcore currently make a few processors which catch our eye, one being the rather powerful looking Leadcore LC1660 chip that is believed to live at the heart of a new generation of low-cost Xiaomi phones.
 However it is reported that  the new phone  will be limited one.
The popular Chinese company was also recently reported to be planning to enter the camera segment with a new product, which will likely be a GoPro–style action  camera .
It is claimed that Xiomi have been working on a  successor to the Redmi to Redmi Note which is expected to be called the Redmi Note 2, for a while. The successor phablet, as per recent leaked image showed the upper part of the back panel, sporting what seemed to be an 8-megapixel camera with flash, along with a microphone and an MI logo placed below the camera module.
Xiomi is mostly selling the phones through online in flashsell. On November 11   the company has revealed that it has sold the record number 1.16 million  phones in China through  alibaba.com.