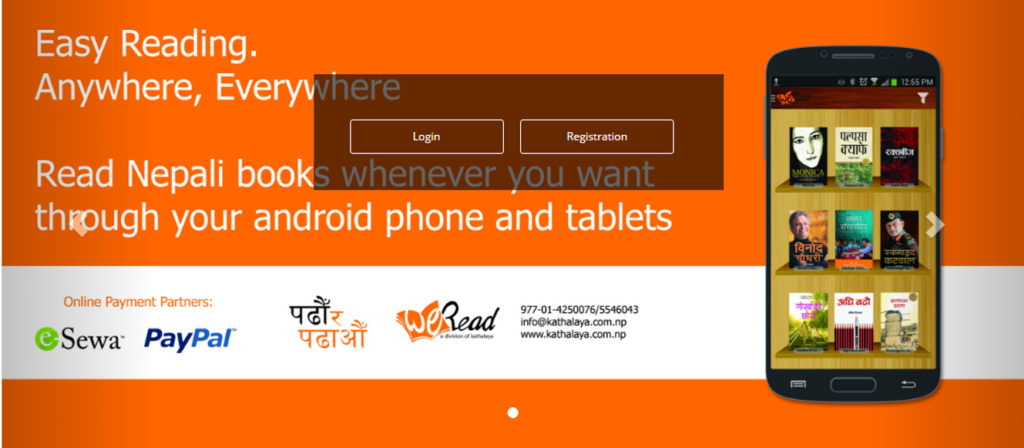 Digital revolution has a profound impact on our lives. Everything is going digital. We have adopted all innovations in technology which include e-commerce, e-banking, e-learning and even e-governance. The impact of digitalization is so extreme that the conventional reading habit is changing. People are now getting attracted to books in digital format. The culture of the e-reading or online bookstore is gaining momentum gradually in Nepal. There are people who still love to get a hardcopy of the book but a number of people who prefer digital books are also growing.
Online bookstore increases the access of books worldwide and so does the e-book mobile app. Here, weRead is the sole app that is increasing the people's access to digitized books. It is the first of its kind developed in the Nepalese market created to promote Nepali books, authors, and publishers in and outside of Nepal. It has increased the access of Nepali books worldwide.
With weRead, you can purchase the book you like and download many of them for free. Many publishers have made various books available for free. People residing in Nepal can buy books on weRead from eSewa. Those in foreign countries can buy the books from their debit/credit card through PayPal.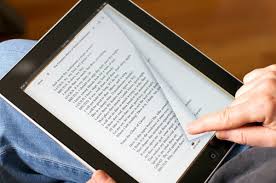 WeRead has made books available in a lower price compared to printed hardcopy. So far books from nine publishers are available on weRead, namely Manjari Prakashan Griha, Lipi Books, Sangrila Books, Oriental Publication, Shabdahar Creations, SRCS, Samriddhi,The Prosperity Foundation. The app features books by Nepali writers and publishers in Nepali, English and other regional languages supported by Devnagari script.
There is not any risk of books piracy as the downloaded books from weRead can't be shared with other devices. Readers can find Books of different categories. Folk stories, novel, children's books, politics, fiction, story, poetry, essay, research are some of the categories.
WeRead is working towards to cultivate e-reading culture here in Nepal. The app is  available for Android ,iOS, and Windows devices.
Download it here for Android  IOS  Windows
Enjoy reading!!!!