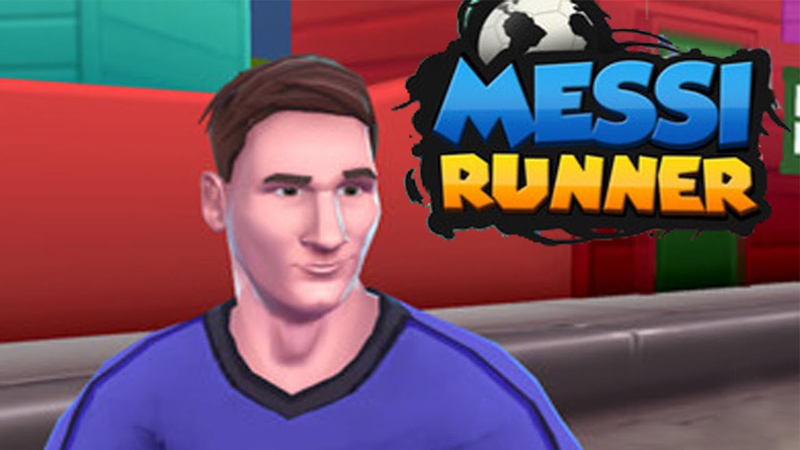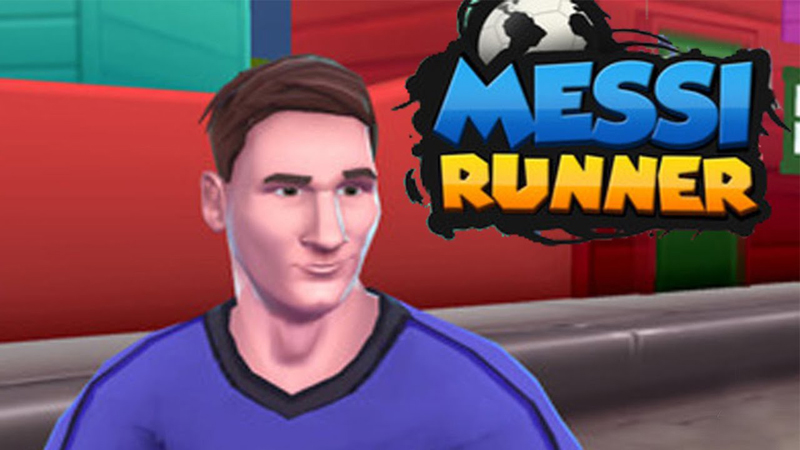 QB9 Entertainment, an Argentine company that recently acquired rights to design video games around the Barcelona star, has launched "Messi Runner," a "Temple Run"-style game with a soccer twist.
Temple Run centers around a group of characters trying to steal gold coins while avoiding obstacles and evading a group of demonic monkeys. While Messi runner tries to avoid obstacles on the way similar like to road and get football coins. Then Temple run was one of the top seven games on App store.
The game is available as an app on Apple and Android mobile devices, players control Messi as he runs through different scenarios, leaping over obstacles and firing shots to destroy monsters.
Messi Runner is an endless runner in your mobile phone's game section. While playing this game you can control Lionel Messi, the famous Argentinian soccer star for a battle with evil aliens and what Messi use only soccer balls and make a mighty kick.
To play this game you need to swipe left and right in order to move the character from one side to another. Swipe upwards makes Messi jump and with swiping down you can control to roll forwards on the ground.
Get this App in Android (Click Here), To Get this App in IOS Phones (Click Here) and involved with Messi to Run.
Watch this video know more about Messi Runner