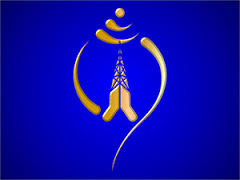 It has been many years since Nepal Telecom made a decision to get a strategic partner but the process to get a strategic partner in Nepal Telecom is not getting any progress. NT has been pressing for the need of a strategic partner to ensure a secure position in a competitive telecommunication market.
Back in 2014, Nepal Telecom was given a go-ahead from Cabinet for strategic partnership and it called for expression of interest from national and international consultants. NT had shortlisted six consultants among the applicants. It was in the final stage of the selection, then Commission for the Investigation of Abuse of Authority intervened. Until and unless CIAA doesn't make a decision on it, the process to get a strategic partner in NT is unlikely to move further.
Dilliram Adhikari, Spokesperson to Nepal Telecom said getting a strategic partner can't move ahead until CIAA provides clearance to it.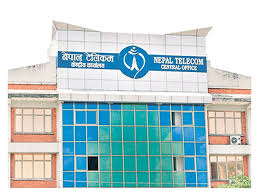 Currently, the government owns around 91% share in NTC. NT had planned to divest 30 percent share to its partner. It had been reported KDDI, telecom service provider of Japan to have shown interest to be the strategic partner of NT but no progress has been made on it either. Because of lengthy procurement laws, Nepal Telecom is finding hard to expand its business and withstand pressure in the competitive market.