One cannot be always fortunate enough to talk to the intended person or the person called might also don't get time to receive every call.  Besides the person being unreachable, your telephone network could be busy and the phone could be switched off as well. At times, you don't want to talk directly to somebody and deliberately avoid receiving calls from them but at the same time, you have a strong desire to know what the person is willing to say over the phone. So what would be of your help in such situations so that you get the message from the person who was trying to reach you over the phone? Not to worry, voice mail is at your service. It is a system for recording your messages so that the person you are calling can get it later on. Voice mail answers the call automatically and lets the caller record his message. Both major telecom operators (Nepal Telecom and Ncell) provide this service.
How to activate Voice Mail service(VMS) in NT GSM
Nepal Telecom has been providing Voice Mail Box service since the beginning of Mobile Service in Nepal. It is an effective communicating tool. NT GSM users must have call forwarding facility to use voice mail service. Users have to set the call forward number as 011614 in the mobile set. Once the number is set, the incoming calls will be diverted to the voice mailbox in the conditions (like unconditionally, on busy, no reply or out of reach for postpaid and unconditionally only for prepaid subscriber) set by user. The users will be notified of the voicemail message through SMS. The user can check the messages by dialling the Voice Mail number 011616.
How much will you be charged?
Users will not be charged a single rupee for a subscription.  When the Incoming Calls are transferred to Voice Mail Box, the message duration will be charged as the air time charge of the outgoing mobile calls.
How to activate Voice Mail service in CDMA?
Voicemail is activated on CDMA on its own. For CDMA users, to divert the incoming calls to VMS while busy Dial *90+8
To deactivate it Dial *900
To forward the call when no answer Dial *92+8
To deactivate this facility Dial *920
If you want your calls will be diverted to VMS when Busy, No Answer and when you reject a call conditions, Dial *68+8. To deactivate this facility Dial *680
If you want your every incoming call to divert to your VMS then you can activate this facility by dialling *72+8. To deactivate this facility Dial *720.
How to get voicemail messages?
Dial 1616 and follow the voice instructions to check voice mailbox.
If you are away from your home and unable to use your own CDMA set to access your mailbox then you can use other Nepal Telecom PSTN/CDMA set to check your Mailbox. You can access it by Dialing 1611 if you are in Central Development Region, dial 1612 while in Eastern Development Region and dial 1617 if you are in Western Development Region.
Voice Mail for Ncell users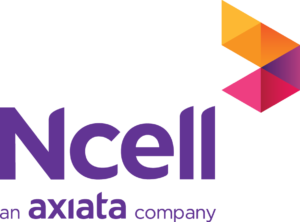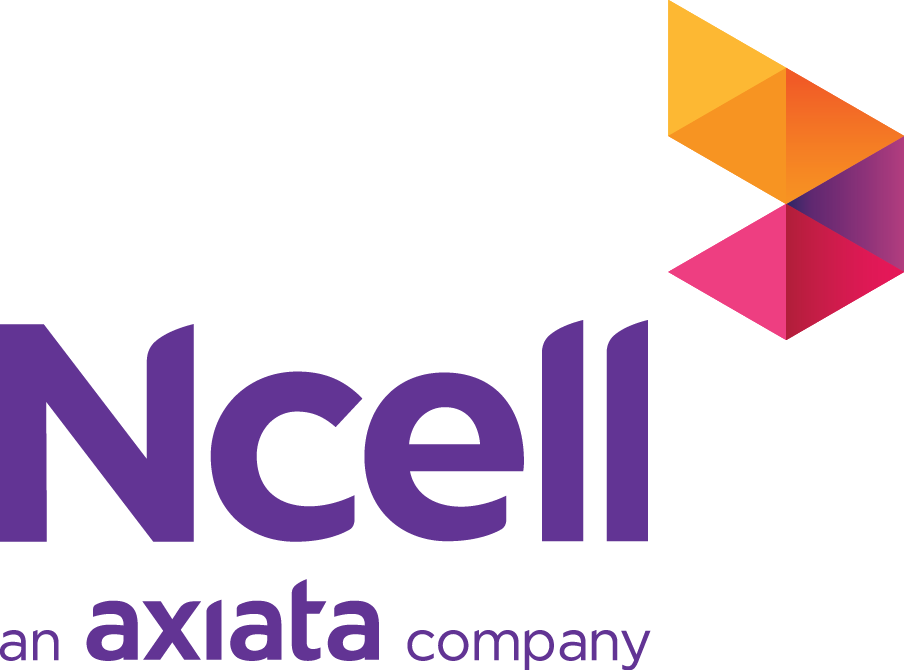 If you are Ncell User you can activate it by the following  process:
Ncell users have three options for VMS activation.
Dial 900 and follow the instructions
Dial *100# and follow the instructions
Type A and send SMS to 900222
For deactivation as well, three options are provided:
Dial 900 and follow the instructions
Dial *100# and follow the instructions
Type R and send SMS to 900222
How to receive Voice Mail messages?
| | |
| --- | --- |
| Options | Dial |
| When you are unable to answer the call | **61*+9779809990000# |
| While your mobile phone is switched off or not in the network coverage area | **62*+9779809990000# |
| While your number is busy | **67*+9779809990000# |
| If you would like to divert all calls | **21*+9779809990000# |