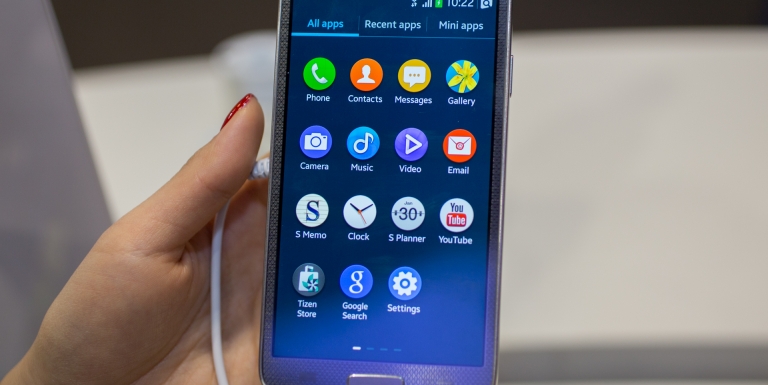 South Korea's Maeil Bussiness Newspaper reported that the Smartphone giant  Samsung is  planning to launch Smartphone  running own its own Tizen operating system on December 10.
The local business daily, said Samsung will hold a press conference on December 10 to launch its first Tizen smartphone, to be called the Z1. The cost of the  phone will be around $100.
Samsung had initially planned to launch a Tizen smartphone in Russia in the third quarter but scrapped the plan. The firm said at the time that it wanted to further enhance the ecosystem behind Tizen. Only a handful of devices, including the firm's smartwatch products, currently run on the platform.
The majority of Samsung's mobile devices are based on Google's Android platform. The South Korean firm's push to develop its own operating system is part of efforts to reduce dependence on the US firm, but delays in product launches have undercut expectations.