Nokia, that used to be one of the most popular mobile brand has announced to make a comeback in 2017 with a new range of smartphones. Nokia has made a strategic agreement with HMD Global Oy, the Finnish company. HMD has taken the responsibility of manufacturing upcoming Nokia phones for the next ten years.
HMD and Nokia signed a deal back in May.  Under the agreement, Nokia will receive royalty payments from HMD for sales of every Nokia branded mobile phone and tablet, covering both brand and intellectual property rights.
Microsoft acquired Nokia business back in 2013 and released phones under the name Microsoft Lumia. But Lumia phones couldn't wow the customers for long. Due to its bad performance in the market, it sold the phone business to HMD Global and FIH Mobile, which now have acquired rights of overall sales, distribution, and marketing of the upcoming Nokia phones.  IT is reported that new Nokia phones will be powered by Google's Android Operating System.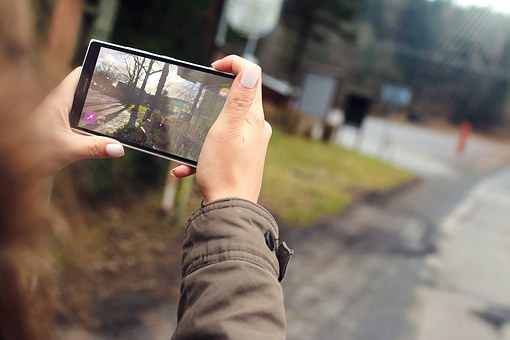 Brad Rodrigues, interim president of Nokia Technologies, said in a press statement, "We've been overwhelmed by the enthusiasm shown around the world for the return of the Nokia brand to smartphones. I'm sure our millions of Nokia fans will be excited to see their new products!"