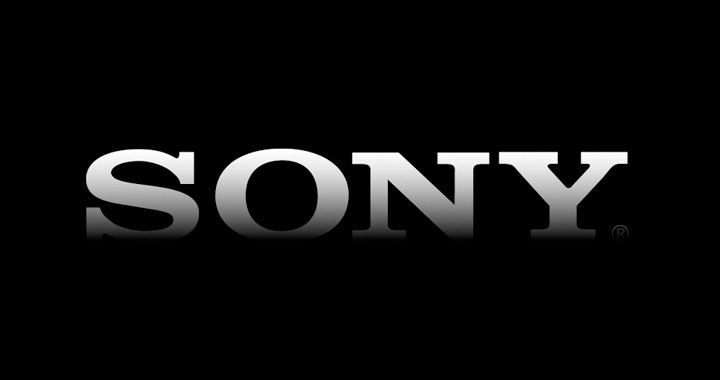 The Sony group has sent demand letters to various media to try to prevent the dissemination of information that was stolen from it when hacking its servers.
Facing the new mass piracy of its servers in late November, which led to the dissemination of recent films on sharing networks.The emergence of information as part of the script of the next James Bond or the recovery of personal data employees and several Hollywood stars, the group Sony is taking various measures to try to counter the side effects of these leaks.
While it seems to try to curb the distribution of films some not yet distributed in pollutant sharing network s, the group has also sent letters to various media, inviting them firmly to broadcast or exploit any information "fly" after piracy.
The letter in the name of David Boies , a lawyer representing Sony, says Sony Pictures does not consent to use whatever pirated materials possibly in possession of the media  New York Times, Wall Street Journal, Hollywood Reporter and other media have received this mail ,and calls for the destruction of documents.
The group is threatening indicating that any use of the data retrieved by Guardians of Peace , and are still supposed to represent 100 terabytes of content, including several gigabytes of emails, but also trade data, payroll and personal data, will be the subject of legal proceedings.
The Wall Street Journal also notes that Sony has put pressure on some journalists to get them to the discretion, although some could not help but post email exchanges Hollywood stars like Angelina Jolie or Leonardo di Caprio.
Admittedly, Guardians of Peace promises new information leaks as a " Christmas gift "that promises to be explosive and" more interesting ". At the same time, he suggested in a message to Sony employees to remove their data the next leak if they communicate their name and function.