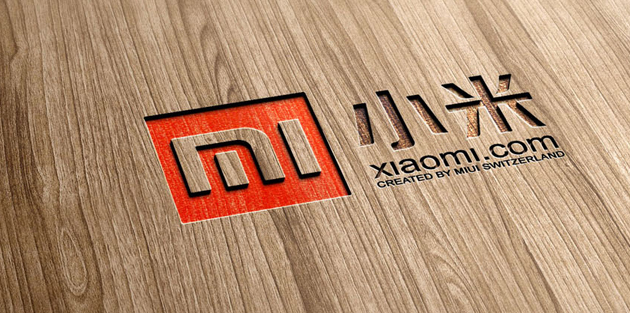 Chinese brand Xiaomi runs at high speed on the smartphone market and, having conquered a strong position in the Chinese market.It intends to expand internationally while rapidly increasing its elapsed smartphone volumes.
 Its strategy is based on proposals smartphones to high-end performance but at small mid-range price.To achieve this, it spends little traditional marketing but many plays virality on social networks and applies a demand effect flowing from time to time in small batches of its latest smartphones that snapped in China.
But this mode of operation, which creates a terrible war of market prices, also has an impact on the results of the group, also supported by large Asian investors. According to financial documents obtained by Reuters Xiaomi generated a turnover of $ 4.3 billion in 2013 but with a microwave profit of only $ 56 million.
With less than 2% operating margin , the Chinese group is still very far from the leaders Samsung and Apple market (respectively 18.7% and 28.7% in 2013, reports Reuters ) and these results cast doubt on the idea that the business model chosen by Xiaomi is profitable in the long term without the financial infusion of powerful investors.
The latter does not hide his real income engine in the coming years will be the software, interfaces, services, hardware to be the support and the base of its software success.
Nevertheless, the Chinese group is currently also working hard to increase its smartphone volumes and prepare its international expansion, which also has an immediate impact on its profitability.