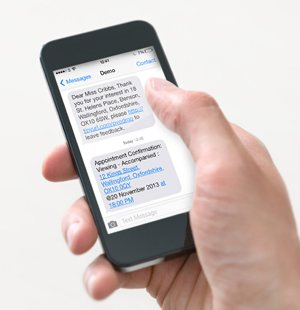 This tip will show you how it is possible to automatically clean the SMS and MMS on an Android smartphone.
SMS and MMS are unlimited available today, which makes it possible to send and besides fact that receives more than before.
In the case of MMS, it can lead to the occupation of a significant storage space over time. In the case of SMS, you can mostly end up not navigate. But did you know that there is an auto delete function?
Once in the SMS / MMS section, tap the bottom of the screen, the icon materialized by three small squares and select "Settings" .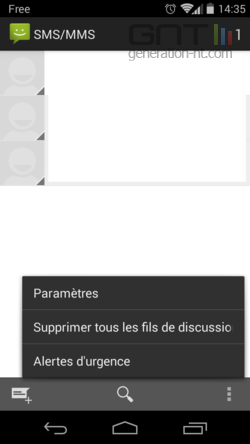 From there it will be possible to set thresholds to schedule a deletion of old messages. These limits correspond to the numbers of SMS and MMS to be stored for each number.
If the SMS threshold is set at 10, for example, in the eleventh SMS from the same number, the first will be deleted.