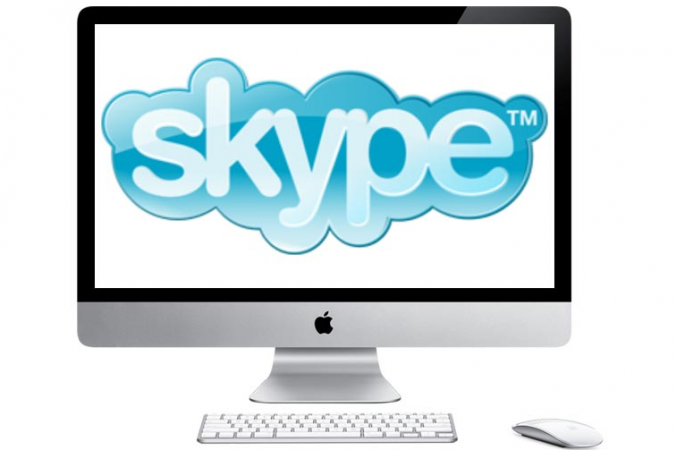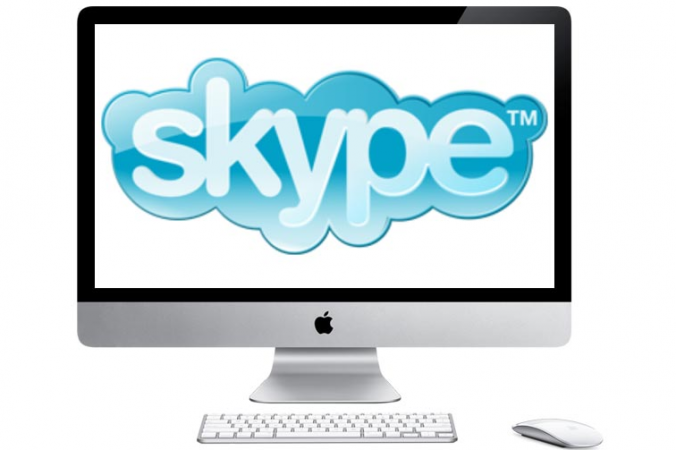 Microsoft  has announced Skype for The Web, but it's currently in beta stages so it's not available for every user at the moment. Skype for Web Beta is already available for selected new and existing users, and will roll out publicly in the coming months. The service will work in most major browsers, including Internet Explorer, Firefox, Safari and Google Chrome.
According to skype blog ,Skype for The Web makes it quicker and easier than ever before to connect with friends, family and colleagues around the world, for free – directly from Skype.com. It's perfect if you prefer using the web rather than an app: perhaps you're sitting at a computer that doesn't already have Skype downloaded. Or maybe you're on the go and using an internet café or hotel computer whilst on vacation where you can't download Skype at all. Using Skype for The Web makes it more convenient to get to your conversations
It's an interesting and perhaps unsurprising move from Microsoft given that rivals, such as Google Hangouts are entirely web-based. Removing the need to download removes a barrier to entry, and will get people Skyping quicker
Skype was launched in August 2003. It is a free app available to computers, laptops, mobiles, smart televisions and tablets. Soon it started getting used for free and quick high-quality calls. This brought the world closer and video-conferencing easy and quick. It can be said Skype is used for more than two billion minutes of voice and video calling on the Internet, every day.
This announcement will  allow easy video calls and  benefits millions of its users directly.