In this world, money plays a central role in almost everything we want to do. Although it's true that   money is not everything but its something that lets us or stop us  doing that particular thing  that  we wish to  do. However, someone said " It doesn't matter what you have  but  what you do with what you have" which is perfectly true.  Money is not the idol of the temple but the stairs, through which we have to walk  to reach the temple. It always feels good to have a certain amount in our pocket.  We spend lots of time just chatting, won't it be too good to earn money also while you are chatting with friends.
Here are the top 5 websites that's going to pay  you
1 Fiverr.com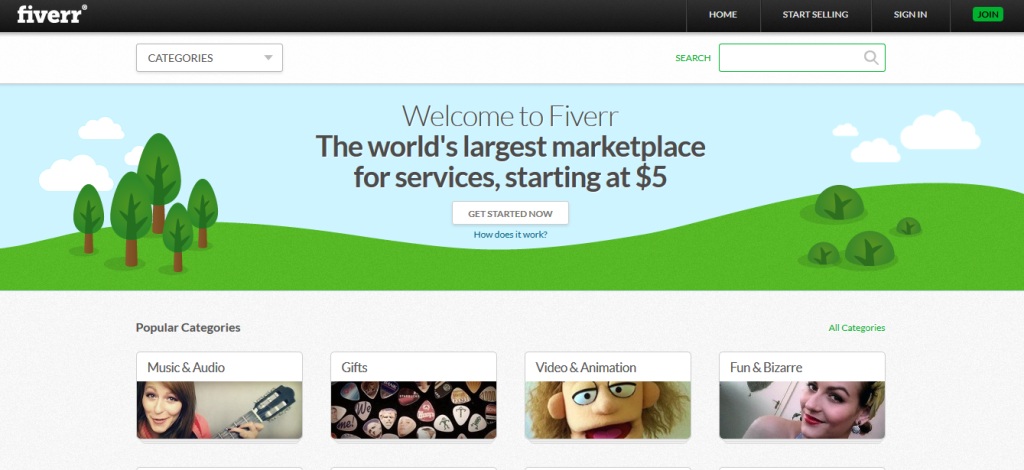 Fiverr.com is a website that people can use to buy or sell services for the flat rate of $5. The service categories range from creating videos and graphics to making unique gifts to things that are simply fun & bizarre. In order to sell something on Fiverr, you create a "gig," which is a small service you are willing to perform for One Fiver ($5). Post it on the website. You will be notified when someone orders your service.
48 hours after your work has been successfully delivered, $4 will be deposited into your accounts, $1 taken by Fiverr. Your earnings can be withdrawn to a PayPal account.
2 Freelancer.com


Freelancer is the world's biggest outsourcing marketplace. It helps you get work projects very easily after joining up and setting up your profile, where you can enlist your experience, expectations, interests and projects done, It connects over 13,751,697 employers and freelancers globally from over 247 countries, regions, and territories. Through freelancer.com marketplace, employers can hire freelancers to do work in areas such as software development, writing, data entry, and design right through to engineering, the sciences, sales and marketing, accounting and legal services. To obtain Projects matching your expectation you need to get your profiles rating. A profile that has 5 star rating is likely to get more projects. Freelancer also allows you to buy a premium account that definitely adds to your ratings.
3 Odesk.com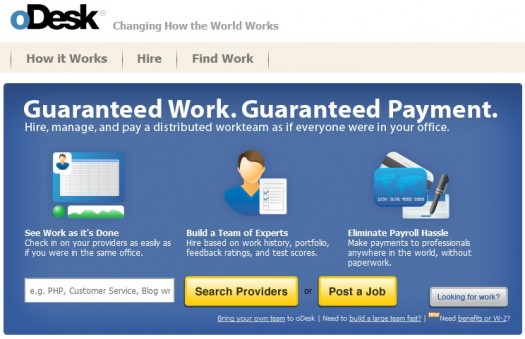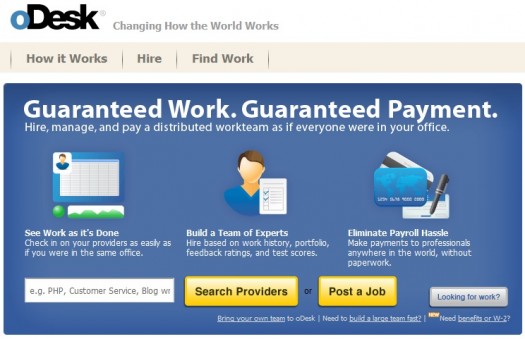 Odesk is a site where you can get a ton of freelancing jobs. It is one of the largest freelancing marketplaces on the internet Odesk doesn't have any membership fees and is completely free to join. There are no paid memberships either, which is very good. the site takes a 10% fees for what you are paid. For example, if you are paid $50 for a task, Odesk will get $5.
To get projects on odesk First you need to set up your account and provide a job post listing your abilities and skills along with experiences. You can also provide your work history, education, portfolios, work samples, reviews, language and communication skills
4 Envato market


Envato's ecosystem of digital marketplaces helps millions of people around the world get creative and earn online. The Envato Marketplaces are a set of interconnected sites that allow anyone to buy or sell all sorts of digital products, ranging from website templates to tutorials, to royalty free stock graphics.
Files that are approved for sale are made available to the thousands of visitors that come to the Marketplaces each day. When a visitor sees something they like, they can purchase and download it. With each purchase, you receive a large percentage of the sale price. That means you can upload a single file and sell it multiple times.
5 Google Adsense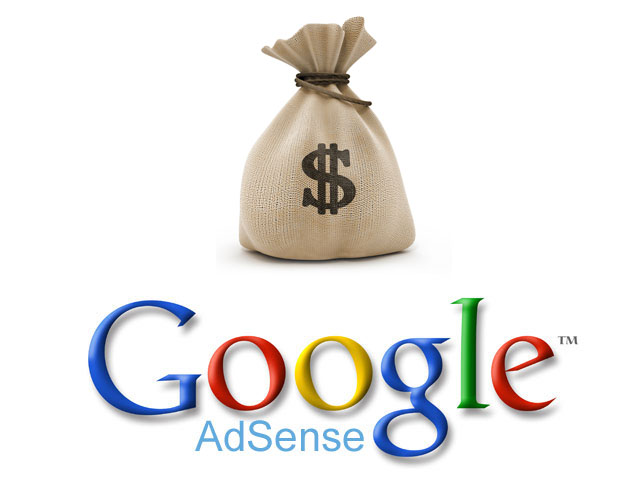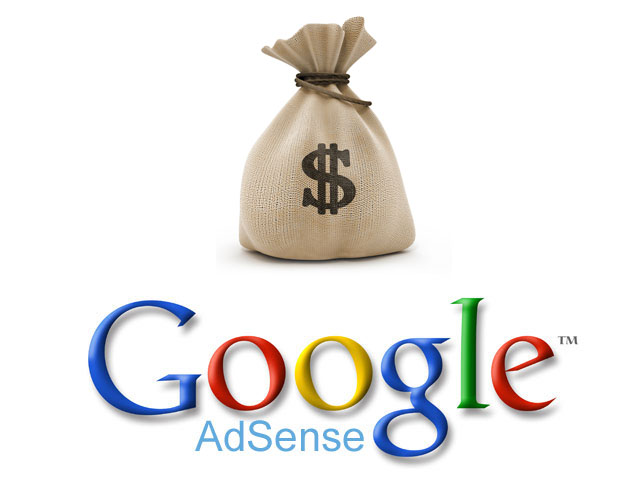 It is an innovative method that lets you make dollars very easily. But to use this you must have your own website/blog or youtube account where you can let the ads be posted. You host your website and leave the spaces on the web pages where you want the ads to be displayed. They also manage the network traffic for the ads placed on your site. Google AdSense is now the biggest advertiser/publisher network on the internet and it is used by tech notification as well.