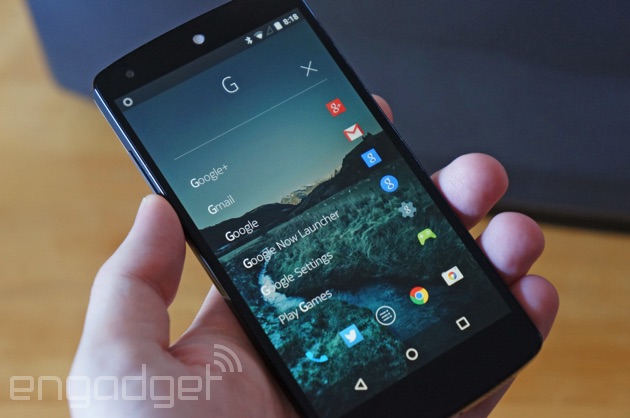 The Nokia simplest yet smart android launcher   has been released  Google play.  The Z launcher was only available through Nokia's website to a limited amount of users in its pre-beta stages. But after a seemingly solid initial public response, the launcher has now entered open beta, and can be downloaded for multiple devices on Google Play.
Z Launcher will come pre-loaded on Nokia's brand new Lollipop-powered tablet, which will become available from February next year.
The Nokia Z Launcher was initially given out to 10,000 testers for the first beta, with downloads reaching over 100,000 the first day of it being available. Because of this, Nokia was forced to stop accepting new users
Features that will arrive with the new release include:
Faster Speed
Z Launcher has had small speed advancements in many areas, from the obvious, like optimizing on specific handsets, to the more obscure, like "finger tracking latency."
Improved Prediction
The Z Launcher team incorporated more context into the app's algorithm – including Wi-Fi networks – while intelligently pruning the data to focus on the key elements that give users the best results.
Refined Scribble
Z launcher now has improved the recognition and response time and an added Pinyin Chinese language support.
Rooted Device Capability
In response to the feedback we received from users on our Z Launcher forum, we now allow installation on rooted devices.
If Z Launcher sounds like something you'd want to try, you can try out the "pre-beta" by downloading it directly from Nokia's Z Launcher website.