Invention and application are cumulative process, top two rival social network sites Facebook and Twitter are following the same process. To engage users on own timeline both Facebook and Twitter are simultaneously rolling out new features and design on their timeline. Formerly known as microblogging sites (now people think its social network) Twitter is going to introduce a new feature which lets users mute annoyed tweet. A report in Verge (link) revels that Twitter is testing its new features for its mobile apps with which users can hide them from irritated tweets on the timeline from the account they are following. This feature will be available to both IOS and Android users, where users will see an option to mute tweet from specific accounts. This lets users mute others for as long as they want and remains silent until manually unmute.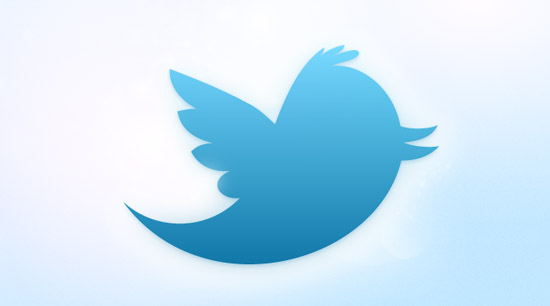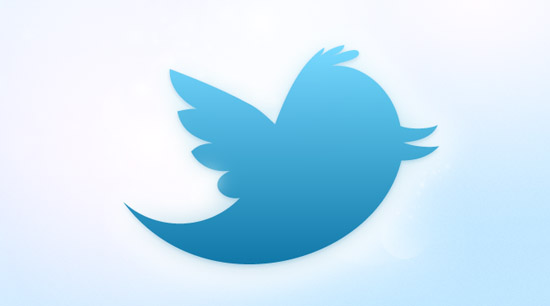 The new feature seems good to ignore tweets and issues from people of own network never clicking unfollow button. This is really worthy for those who don't want to involve in the matter and someone want to put out of sight live tweets about something not interested.
Twitter has introduced new feature recently which changed its user's profile page similar to Facebook. After that twitter users enjoying Facebook over twitter. The muting tweet is a new feature for a Twitter app but third-party Twitter clients were already available for Twitter users. Muting is one of the most popular features in TweetDeck, which Twitter acquired in 2011.