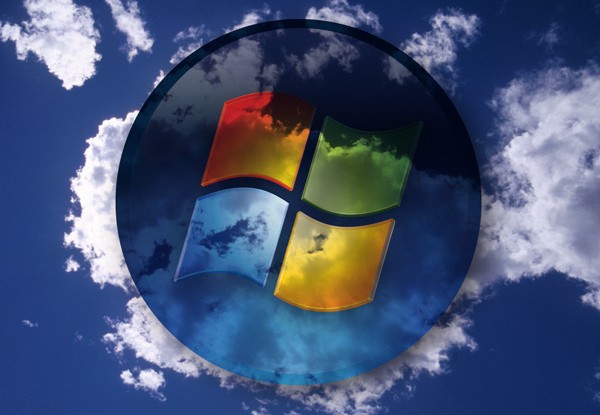 The Microsoft India is ready to provide free internet across the India. It has proposed to use the "white space" — the unused spectrum between two TV channels to provide free connectivity to large sections of the Indian population.
Wifi has a range of only about 100 metres, whereas the 200-300 MHz spectrum band available in the white space can reach up to 10 km," Bhaskar Pramanik, chairman, Microsoft India is quoted as saying. "This spectrum belongs mainly to Doordarshan and the government and is not used at all. We have sought clearance for a pilot project in two districts."
"The challenge is the lack of digital infrastructure across India. This initiative addresses this challenge in a cost-effective manner and creates an eco-system that will benefit everyone, including manufacturers of routers and other technology devices, other technology companies, besides Microsoft," Pramanik said.
White space, in telecommunications, is referred to the frequencies allotted to a broadcasting service but is unused. The unused frequencies are considered to have a potential for providing wireless broadband Internet access.
Under its ambitious digital India campaign, the BJP led government wants to connect about 2.5 lakh panchayats across the country with broadband, and plans to build a broadband highway in the country. In the September the government of India  declares the  project  of   USD 17-billion aims to cover 50,000 Gram Panchayats this year, 100,000 next year and the remaining 100,000 the following year. India's 600,000 villages, home to over 800 million, are administered by these local self-governments.
The Modi government approved  the  plan on august 30.