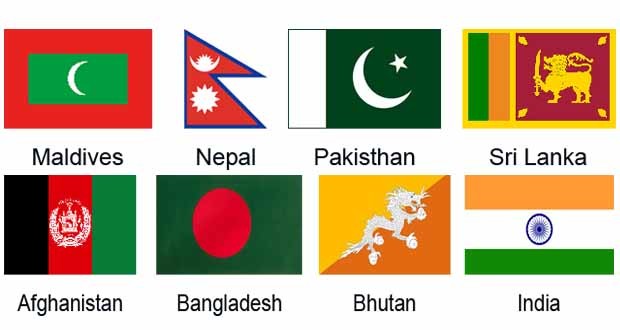 The government of Nepal will  install around  40  CCTV   around the  City Hall  for to surveillance the  whole venue  where  upcoming  SAARC summit which is going to be held on November 26 & 27.
According to MoHA sources, the CCTVs will be installed at various sites of the venue and will also keep a close eye on the Old Bus Park area, Nepal Police Club and areas close to Nepal Tourism Board.
The government has allocated Soaltee Crown Plaza  for the guest. Optical fibre is also being laid in the premises of the hotel.