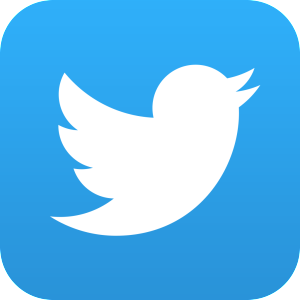 According to the Twitter Third Quarter 2014 report, 232 million people from all around the globe   use Twitter. People share their personal feeling, thoughts to a stranger.  If you  have wondered reason of why people go on  tweeting   then here comes the solution found out by elearners.
Using a social media site like Twitter fulfills various basic psychological needs, including companionship, acceptance, and human connection.
In the research done on the psychological appetite of twitter, it says that  'psychological benefits of Twitter may seem overwhelmingly positive – who doesn't want to feel liked or validated by their peers? – but social media can bring out the worst in others .  While some people may use it as a healthy outlet to express their emotions and opinions, others abuse it as a way to indulge in extreme narcissism, sharing the minutiae of their lives'
Social media has become instrumental to the way modern day humans communicate with each other and share important information – and its popularity shows no signs of stopping.  The field of psychology may begin to ramp up studies on the way social media platforms, including Twitter, affect people, their emotions, and interpersonal relationships.  Organizational psychologists may deepen their research on how social media affects consumer behavior and public relations.  Communication and psychology are inextricably linked – and if social media remains a primary mode of human connection, psychology leaders, and students will continue to explore its impact on the psyches of millions of people around the world.
In this infographic from elearners will explain about everything  you ought to know about the psychology of  using twitter.