Pre-booking for the most awaited iPhone will start from tomorrow in India. "iPhone 6 and iPhone 6 Plus will be available in India beginning Friday, October 17, from an expansive network of Apple Authorized Resellers. Customers can pre-order iPhone 6 and iPhone 6 Plus beginning Tuesday, October 7," today Apple India said in a statement.
Apple did not disclose price for the devices in local market but only said, "Pricing details will be soon made available by Apple's partners: Ingram Micro, Redington, Rashi Peripherals and Reliance."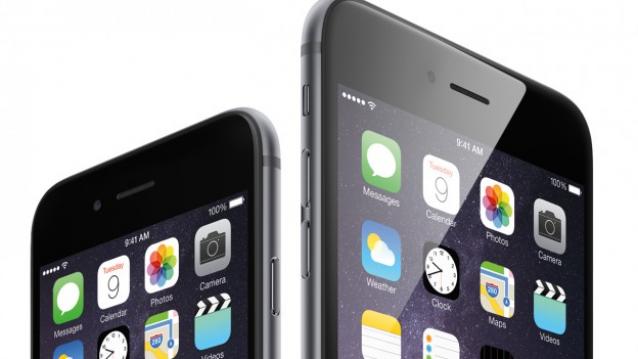 Though Apple did not reveled price for India its partners for Indian market have given some hints for the price in their e-commerce channels, which created the speculations that it will be in between of 55 to 80 thousand INR. According to speculations 16 GB iPhone 6 will cost you 53,500, 64 GB 62,500 and 128 GB will be cost 71,500. The big device from apple iPhone 6 Plus will cost you 62,500 which is 16 GB, another 64 GB will cost 71,500 and 128 GB iPhone 6 Plus will cost you 80,500.
Both devices from Apple iPhone 6 and iPhone 6 plus comes to you in three storage options 16 GB, 64 GB and 128 GB. Both iPhones have 8 MP rare and 1.2 MP front cameras supports 2G, 3G and 4G networks. But these two models are different in size, iPhone 6 has 4.7 inch screen and iPhone 6 plus has 5.5 inch. In comparison to thickness iPhone 6 and iPhone 6 Plus are slim than iPhone 5S which was 7.6 mm these are 6.9 mm (iPhone 6) and 7.1 mm (iPhone 6 Plus), respectively.
All the devices are expected to go on sale from October 17.