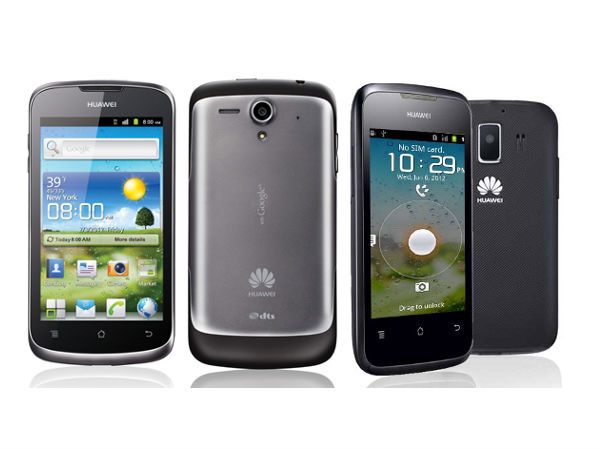 Huawei mobile is offering heavy discounts for Nepalese customers. The company is offering almost four thousand off on mobile and tablets. Under the scheme 'seal the best deal' the company is giving huge discounts, the authorized distributor of Huawei mobile phones, Call Mobility said on Saturday.
Available in three colors Huawei Y6 is now priced at 15,999 rupees. Similarly Huawei P8 lite now comes at the price of 26,999 after the discount of two thousand rupees.The biggest discount of rupees four thousand is available on Huawei Honor 4x which is now priced at 22,999 rupees. Gplay mini is now available at 18,999, honor holly at 13,999, Huawei Y5c at 8,999.
Hurry up for grabbing the best deal. Available at nearby dealers and retailers.