The picture of Nokia's much-awaited smartphone has once again been viral on the internet these days. The phone is known as C One. Recently, a rendered image was kept off the phone was kept on the internet. In the picture, the phone is seen running Z launcher of android operating system. The phone is mixed with two colors, grey, and silver.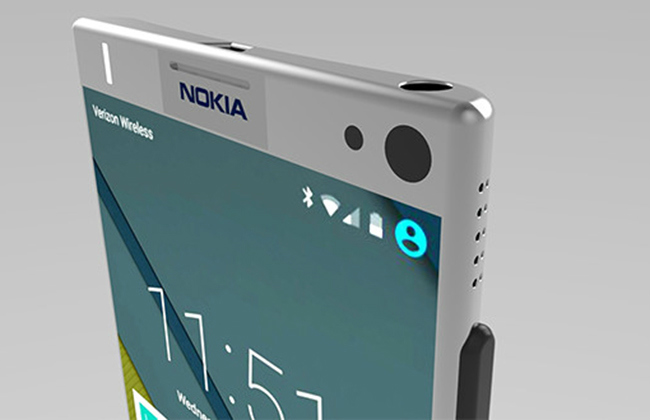 According to the rumor, it is believed that the phone will be available in two sizes. However, a camera will differ from one model to another. The phone will have the HD display of 5 inches. Similarly, another phone will have the screen size of 5.5 inches. The smaller one will sport 2 GB of RAM and 32 GB of internal memory in it, a primary camera of 8 megapixels and front facing camera of 5 megapixels. The bigger size phone will sport 3 GB of RAM and 64 GB of internal memory. Similarly, the primary camera will feature 13 megapixels sensor whereas front facing camera will have 5 megapixels.
The website which has released the images of this phone claims that the phone will run on both of the platforms of android and windows operating system.