Google is looking to launch a $50 phone in the next few years.
Since last few years, Indian Market has become a crucial spot for smartphones companies to launch their products with very low cost. It has already been a year since Google last launched its very cheap phone Android one in India. Now Google is planning to launch even less expensive smartphones in India targeting a greater number of customers.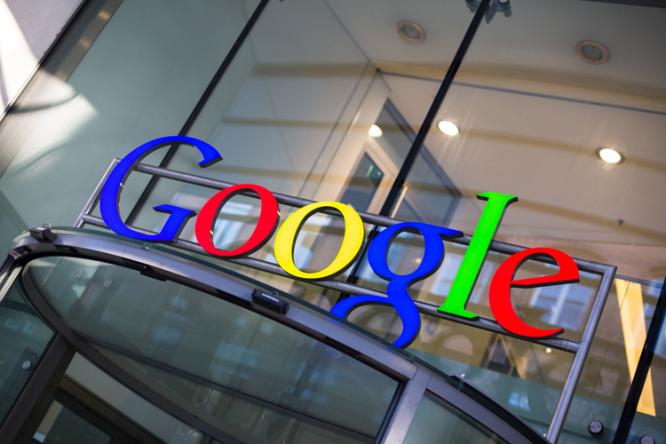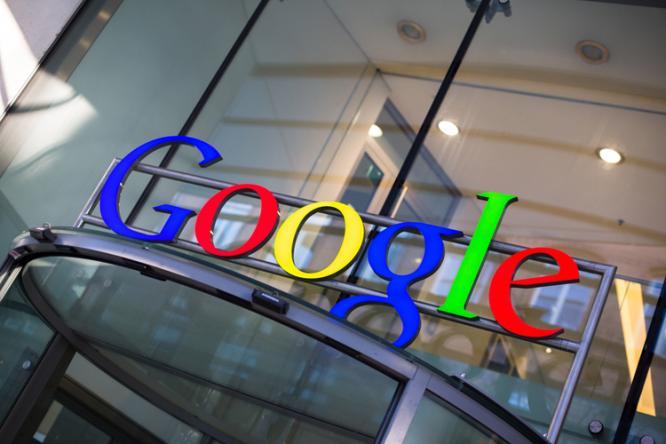 Financial Times reports the company is going to unveil a new plan for Android One in the next few weeks. Though there are a few details available as yet, the report quotes Rajan Anandan, Google's managing director in Southeast Asia, as saying, that the company is aiming to hit the "sweet spot" of $50 smartphones.
A report published on IBNLive writes the internet giant has said clarifying that "the Financial Times had misquoted Ranjan", and FT has subsequently updated Ranjan's quote as saying, "Google is looking to launch a $50 phone in the next few years."
The report shows that Google is also creating new apps and services specifically for the Indian market. This hints at the company's efforts to make its products even more friendly in areas with low-bandwidth Internet access.