We all have gone through embarrassing situations by sending emails to the wrong person. Such situations can be extremely disturbing when the email meant for your friend is mistakenly sent to your boss. We all wish we hadn't sent that email to that particular person. Thanks to Gmail you no longer have to experience such moments as Gmail is bringing the coolest update on the iOS version. The new feature will let you unsend the emails that have been mistakenly sent.
With this feature, you can go back to the email and correct if it has any stupid mistakes and resend it. This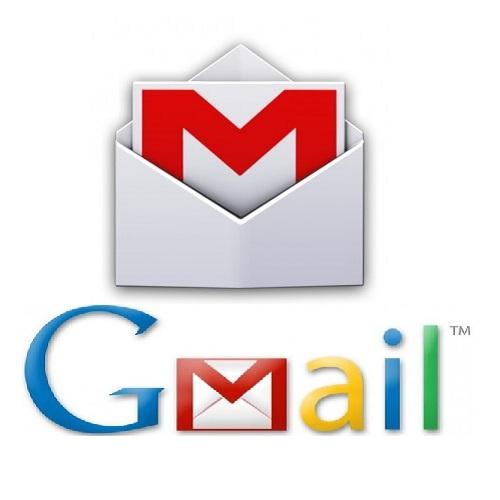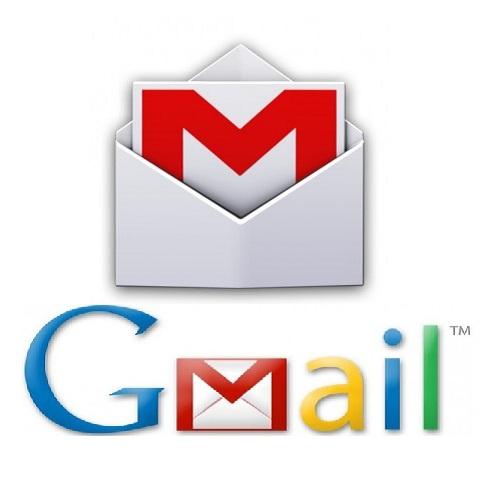 feature was available on Gmail long ago on desktop and Android version but iOS users will be able to avail themselves of this feature in their next iOS Gmail update. The update will bring a lot of changes in the app. With the updates, working in the Gmail app will be much easier. You can search the emails and delete or archive them quickly.
This feature  is the biggest redesign of Gmail app in the last four years. You can enable the undo send feature by going to the settings section of the Gmail app.