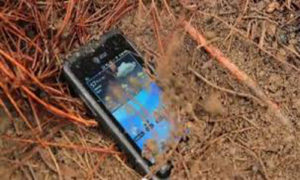 A mobile phone is our 24-hour companion and no one wants it to lose it. But sometimes such unfortunate things do happen to us. So we need to be prepared for the worst. If you ever lose your phone you needn't contact your network provider to retrieve it. In other cases when you lost your valuable object, you go to report to police station. Likewise, when you lost your phone, simply go to police station and file a report. But while reporting about the lost mobile phone you must provide them IMEI (International Mobile Equipment Identity) number. IMEI number helps them to track it.
IMEI is the identity of mobile phone and every phone has its own identity means separate IMEI number. It is a 15 or 17 digit number printed on the back of the phone. You can find it if you remove the battery of the phone. Or you can get it by dialling *#06#.
Related Post Will we ever have our gadget insured?
Since April, Nepal Telecommunication Authority (NTA) has made it mandatory to register IMEI number of mobile phones to track down the illegal import of mobile phones. It has also helped to ensure consumer and gadget security. IMEI number also helps network providers to block the lost phone from accessing the network if the phone owner wishes to. It has been reported that since the provision to make the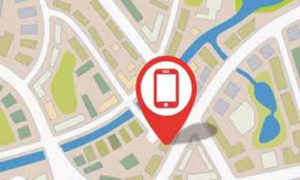 registration of mobile phones have been mandatory more than 11,000 mobile handsets have been legally imported. To facilitate the process of registering of IMEI number NTA is preparing to develop an application so that the individuals and importers can register their phones themselves through the app.
The entry of new mobile brands speaks that the Nepalese mobile market is growing rapidly. OPPO, Meizu, ZTE are some of the new mobile brands that ventured into the market in the past few weeks. In such context, registration of IMEI number has been very helpful for both network providers and consumers as they can easily find the lost phone. Consumers can feel somewhat secured that their investment on the smartphone to a certain degree is safe.